Our Next Study
Joshua: Choosing Obedience Even When You Are Afraid
An in-app-only study
Starts November 1
We can be obedient and trust that God will work everything else out.
Even when the unknowns make you feel hesitant and anxious to move forward …
Even when you are wrestling with self-doubt and second-guessing your decision …
Even when you don't feel brave enough to do this …
We can have confidence when God is leading us that He will also be with us.
We can do what He's asking and trust that He will handle the details.
Learn to follow God despite your fears so you can experience the benefits of a life of obedience in our in-app-only study of Joshua, starting November 1.
Today's Teaching
Setting (Community and Culture)
Kelley Brown
Day: 0 | Plan: Weekend Teaching
---
Today's Reading: Joshua 4:14
Joshua 4:14 (ESV) "On that day the LORD exalted Joshua in the sight of all Israel, and they stood in awe of him just as they had stood in awe of Moses, all the days of his life."
The book of Joshua opens with the Lord calling Joshua into the leadership role previously held by Moses. Joshua had served as Moses' assistant for nearly 40 years, but I can only ...
Read More
First 5 Study guides
Do you have 15 minutes instead of 5 minutes for your quiet time? Study Guides are the First 5 app companion to take your daily bible study a little deeper. They include daily questions for each passage of Scripture, including reflection that applies to your life. Historical background and context to the culture are also included, with so much more.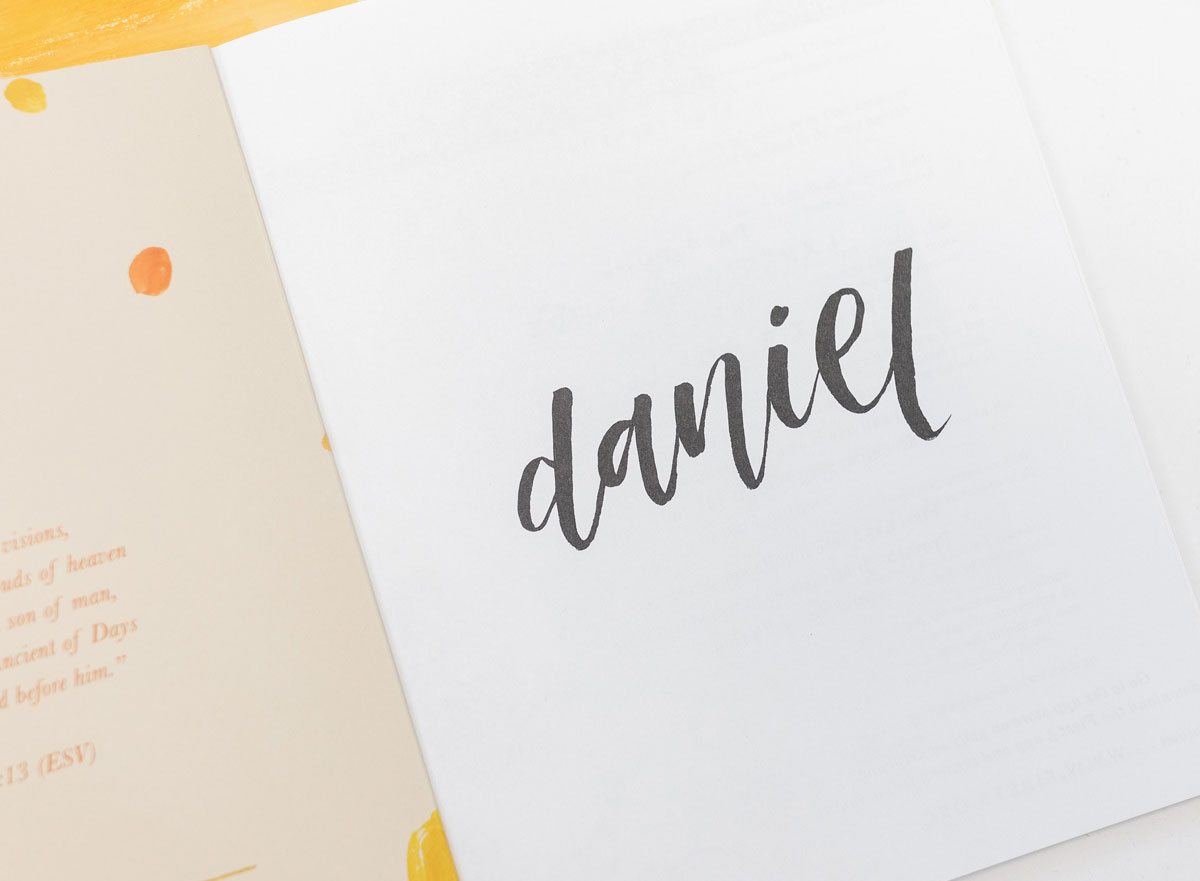 Daniel: Holding Firm in the Face of Fear
If I step out in faith, will God follow through?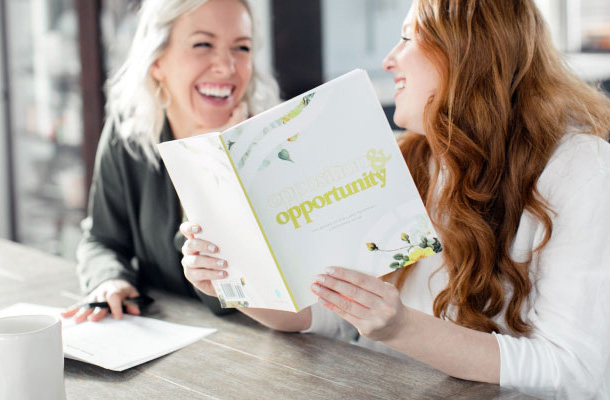 Opposition and Opportunity: The Books of Ezra & Nehemiah
His faithfulness is steadfast. His promises are sure.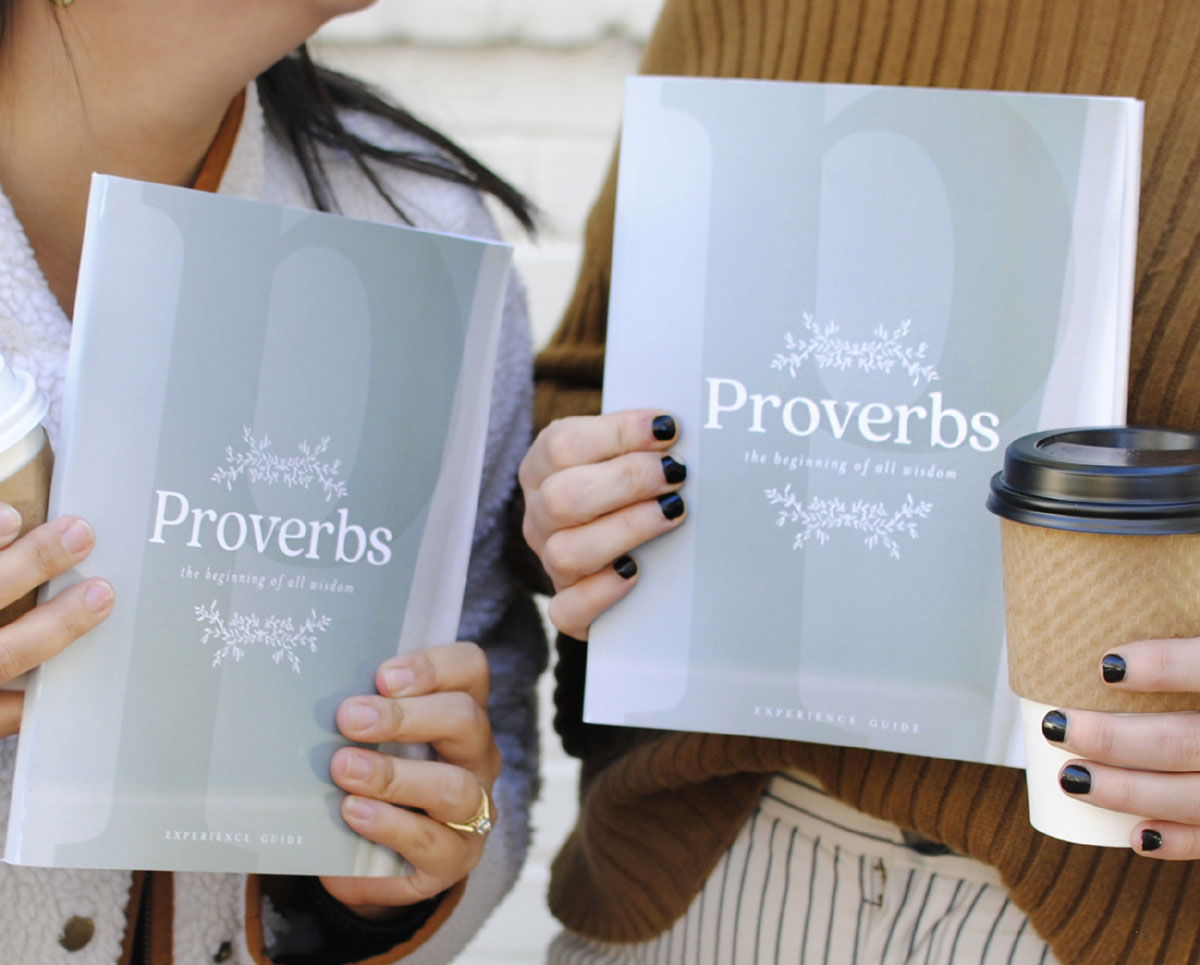 Proverbs: The Beginning of All Wisdom
Do you sometimes feel like you are searching for a "magic key" to unlock the answers to all the questions life throws at you?
Sign up here and we'll let you know when our next First 5 study and Study Guide are available.