Introducing First 5 Groups!
A new way to study your First 5 teaching with friends
---
The App that will transform your time with God
We say we put God first … So wouldn't it make sense that we give Him the first 5 minutes of each day?
"We must exchange whispers with God before shouts with the world." Lysa TerKeurst
Also available in the Amazon Appstore (Kindle) marketplace
View Today's First 5
Our Worship, Prayers and Sacrifices
Day: 10 | Plan: Weekend Teaching
---
Thanks for tuning in. Tap the button below to hear a teaching entitled "Our Worship, Prayers and Sacrifices" from Karen McNary and Hannah Schindler.
If you are unable to hear the audio, please visit your app store and update the First 5 app.
Learn more about Karen McNary here!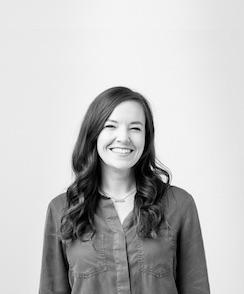 Learn more about Hannah Schindler here!
Read More
---
Experience Guide
Order The Great and Hidden Things Experience Guide to complement your daily First 5 teaching and take you deeper into God's Word.
This 10-week study will run November 5-January 13 in the First 5 app.