Our Current Study
How Do I Get Through This? Pressing On When You Want To Turn Back, Give Up or Walk Away, An Exodus Study Guide
Starts April 5
What do we do when we're in the middle of something that feels impossible to overcome?
In the moments when we wonder — "How do I get through this?" — it's easy to want to turn back, give up or walk away. When this happens, it's easy to trick ourselves into believing that everything will be better if we just have comfort or control. We're not the only ones who have struggled getting to the other side. The Israelites had these same feelings of hopelessness in the book of Exodus as they were enslaved in Egypt and were led into the wilderness. But God reveals a better way: a way that tests our faith and requires our trust but ultimately brings us through the wilderness and into the promised land where God's best awaits us.
Join us for our eight-week study of Exodus, beginning April 5.
Today's Teaching
The Cure for Complaining
Grace Fox
Day: 10 | Plan: An Exodus Study
---
Today's Reading: Exodus 5:22-6:12
Exodus 5:22 (ESV) "Then Moses turned to the LORD and said, 'O Lord, why have you done evil to this people? Why did you ever send me?' "
My frustration over seemingly unanswered prayers on a friend's behalf erupted into complaints directed at God. Why aren't You answering my prayers to destroy the strongholds in her life? Please do something before she self-destructs!
I empathize with Moses' frustration and complaint to God about the Israelites' desperate state. (Exodus 5:22-23) Why wasn't God doing something to help? And why on earth had He sent him as the leader, anyway? His inability to understand God's ways caused Moses to focus on the problem rather than the Problem-solver.
God responded in a gracious manner. First, He reassured Moses that He was in control of the rescue operation from timing to tactics. The action was about to begin, not a moment too soon or too late. (Exodus 6:1; Habakkuk 2:3; Ecclesiastes 3:1) He would display His power for all to see, and He would claim victory over Pharaoh.
Next, God revealed Himself to Moses using the name Yahweh. (Exodus 6:2,8; Genesis 15:7; Psalm 83:18; Isaiah 42:8) This identified Him as the great "I AM," the supreme self-existent One who brought into being everything that is. He'd revealed Himself as El Shaddai — God Almighty — to the patriarchs in generations past. (Exodus 6:3; Genesis 17:1; Genesis 28:3; Genesis 48:3) They knew Him as the God who makes promises; but Moses would experience Him as the God who fulfills promises, which is how the Apostle Peter describes God in 2 Peter 3:1-9.
Finally, God reminded Moses of the promises He intended to fulfill. The verbs He used as He listed them are recorded in the Hebrew past tense rather than future tense, indicating that they were a done deal in His eyes. He began and ended His message with the declaration, "I am the LORD" (Exodus 6:6;8). Because of who God is, Moses and the Israelites could know with certainty that He would keep His promises. No one, including Pharaoh and his mighty army, could thwart His plans.
Sadly, the Israelites refused to listen when Moses relayed God's words to them. Despair outweighed faith in God's power. Doubt outweighed trust in Moses' leadership. Despondency gripped Moses, and he complained again, "Behold, the people of Israel have not listened to me. How then shall Pharaoh listen to me, for I am of uncircumcised lips?" (Exodus 6:12)
How easily we complain when God seems unresponsive or we can't understand what He's doing. Like Moses, we focus on the problem or on our inadequacies, and we lose heart. Remembering the truth about who God is restores our hope. He is the great "I AM." He's in control of every detail of our lives, and He keeps every promise He makes. There is no room for doubt when I AM says, "I will."
Prayer: Heavenly Father, You are worthy of praise and thanksgiving. Forgive us for uttering complaints instead. As often as we need it, remind us that You are the great "I AM" and in control of every detail of our lives. Help us develop and maintain a perspective based on truth rather than emotion or lies so we can trust You even when we don't understand Your ways. In Jesus' name, amen.
Read More
First 5 Study guides
Do you have 15 minutes instead of 5 minutes for your quiet time? Study Guides are the First 5 app companion to take your daily bible study a little deeper. They include daily questions for each passage of Scripture, including reflection that applies to your life. Historical background and context to the culture are also included, with so much more.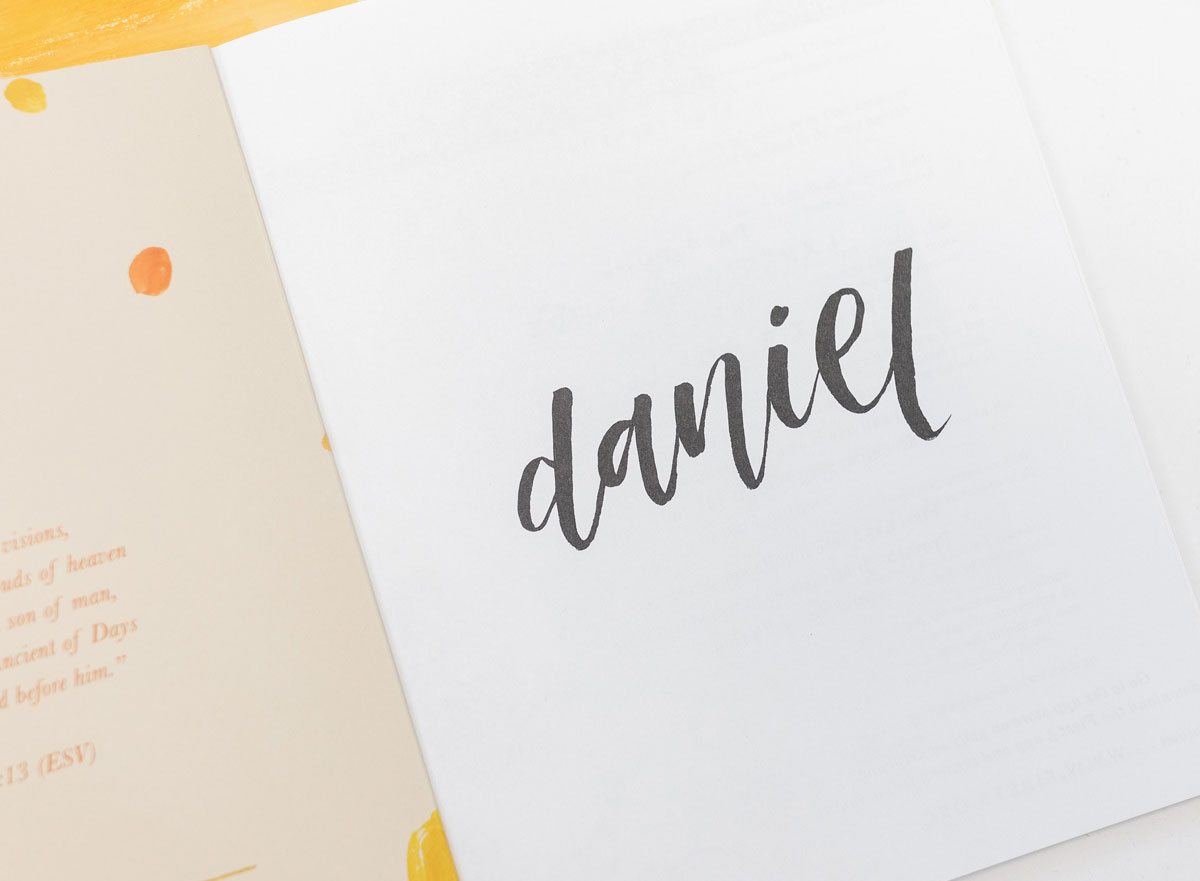 Daniel: Holding Firm in the Face of Fear
If I step out in faith, will God follow through?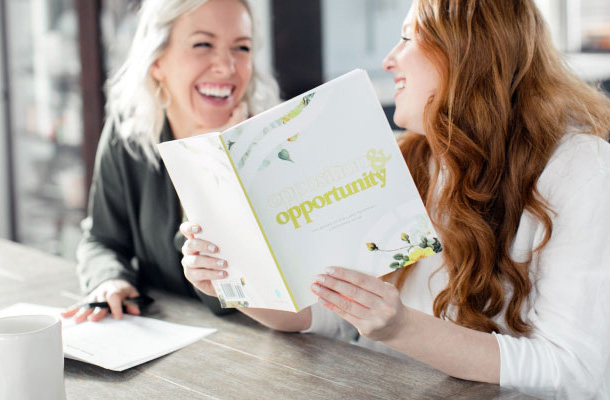 Opposition and Opportunity: The Books of Ezra & Nehemiah
His faithfulness is steadfast. His promises are sure.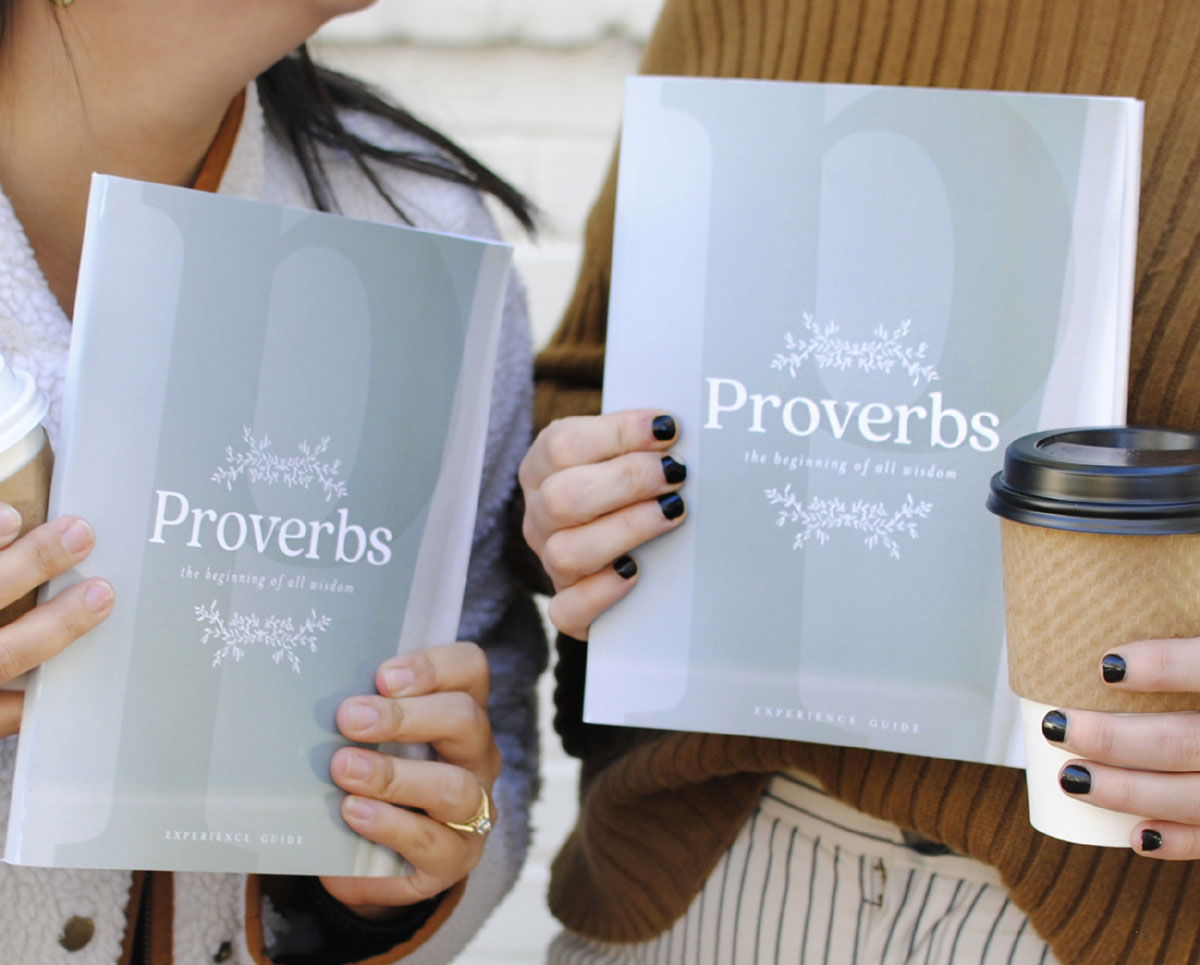 Proverbs: The Beginning of All Wisdom
Do you sometimes feel like you are searching for a "magic key" to unlock the answers to all the questions life throws at you?
Sign up here and we'll let you know when our next First 5 study and Study Guide are available.