Our Next Study
Seeing Jesus in the Old Testament: He's Never Absent, We're Never Alone
by Lysa TerKeurst and Joel Muddamalle
Starting January 10 in the First 5 app.
We often think of Jesus as only being physically present in the New Testament … but did you know He was actually active in the Old Testament from the beginning?
It is so important to study how Jesus makes His presence known in every part of the Bible because this will help us experience more of His presence in our day-to-day lives right now.
Jesus is never absent in the pages of Scripture, and He's certainly not absent in the pages of our stories either. From cover to cover, He's there.
Join our next First 5 study, Seeing Jesus in the Old Testament: He's Never Absent, We're Never Alone.
Today's Teaching
What Happens When We Dare To Take God at His Word
Lysa TerKeurst
Day: 28 | Plan: Joshua
---
Today's Reading: Joshua 17:1-18
Joshua 17:4 (ESV) "They approached Eleazar the priest and Joshua the son of Nun and the leaders and said, 'The LORD commanded Moses to give us an inheritance along with our brothers.' So according to the mouth of the LORD he gave them an inheritance among the brothers of their father."
I'll be the first to ...
Read More
First 5 Study guides
Do you have 15 minutes instead of 5 minutes for your quiet time? Study Guides are the First 5 app companion to take your daily bible study a little deeper. They include daily questions for each passage of Scripture, including reflection that applies to your life. Historical background and context to the culture are also included, with so much more.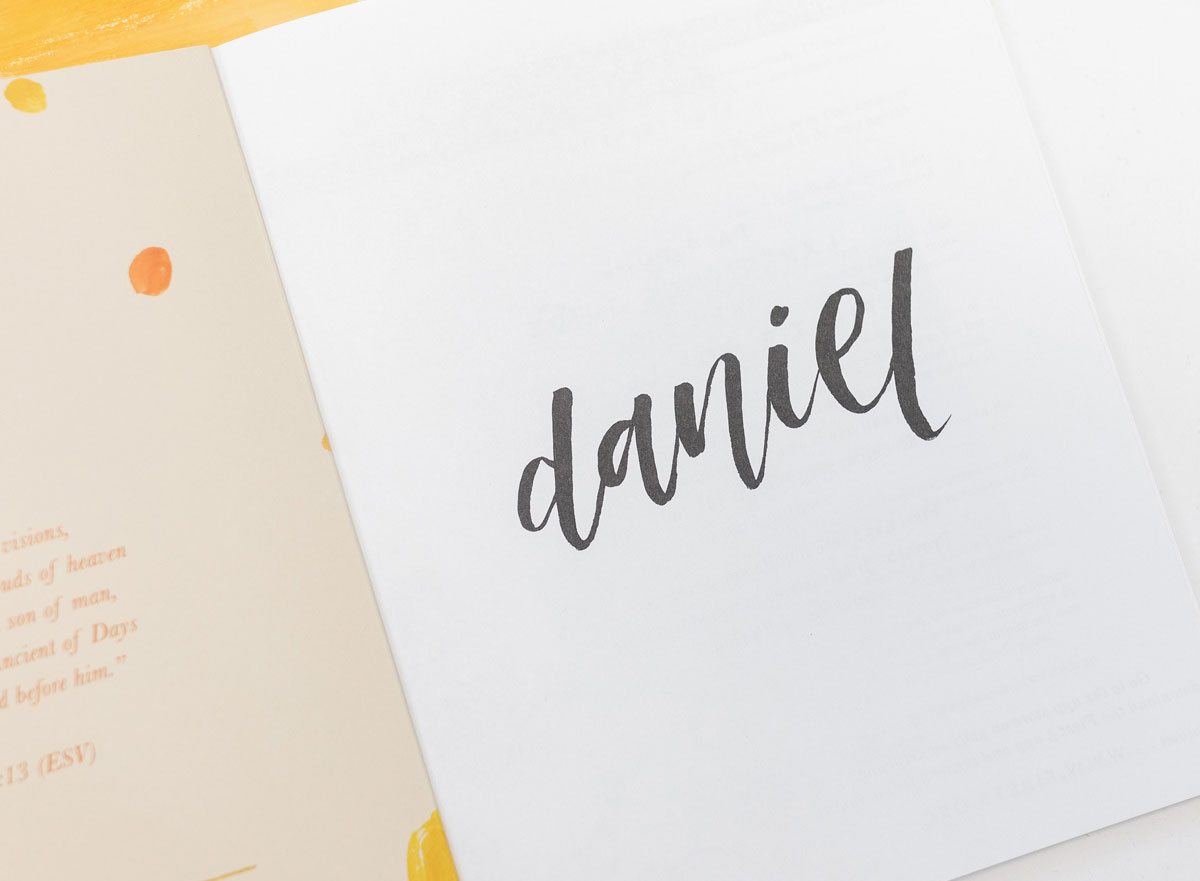 Daniel: Holding Firm in the Face of Fear
If I step out in faith, will God follow through?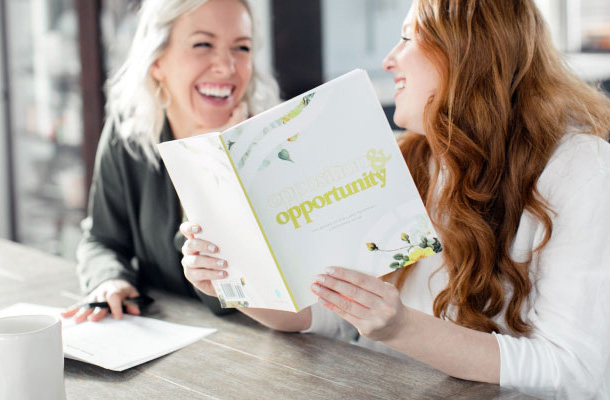 Opposition and Opportunity: The Books of Ezra & Nehemiah
His faithfulness is steadfast. His promises are sure.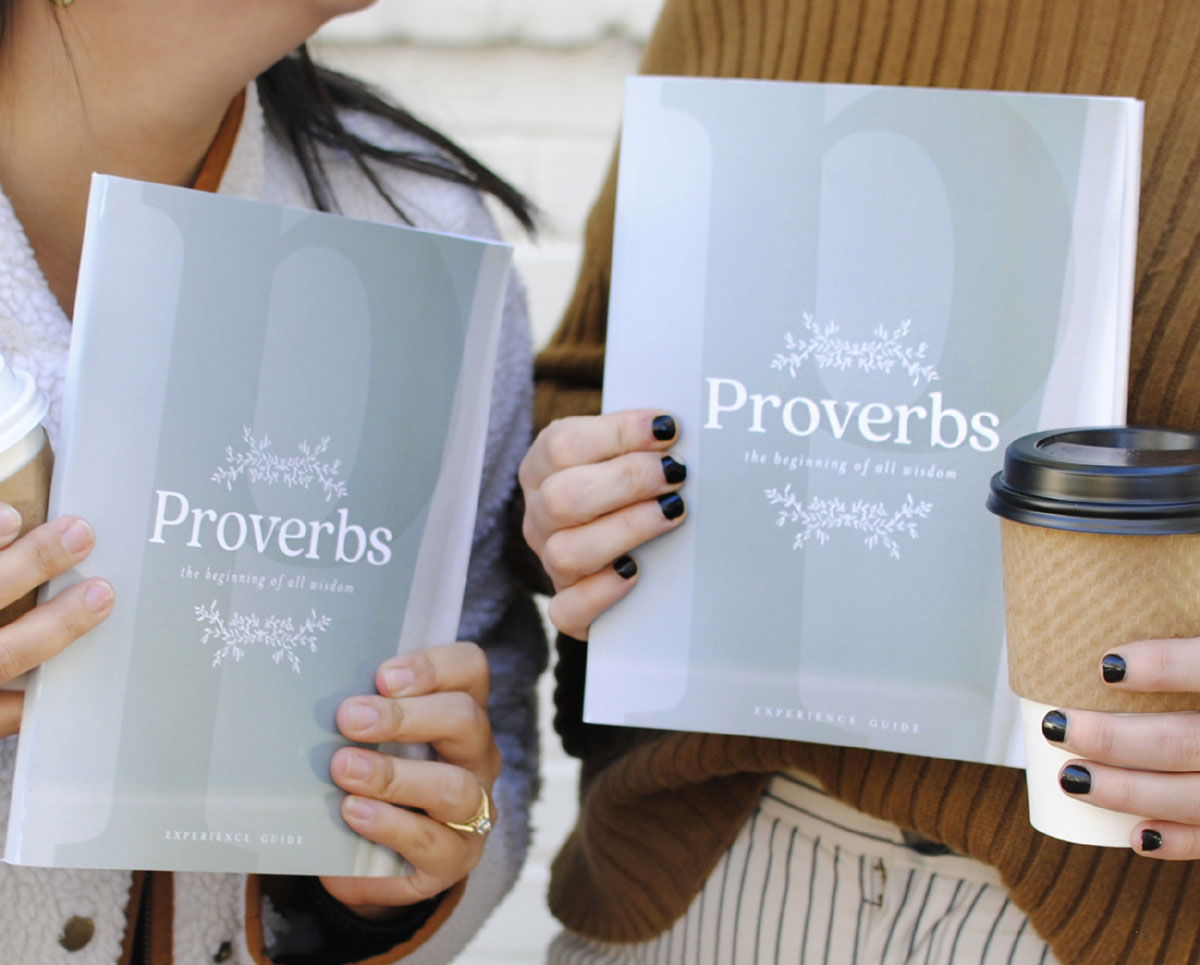 Proverbs: The Beginning of All Wisdom
Do you sometimes feel like you are searching for a "magic key" to unlock the answers to all the questions life throws at you?
Sign up here and we'll let you know when our next First 5 study and Study Guide are available.