Our Next Study
Revelation: All Things New
Starts July 20
We get it; Revelation is hard to read and understand.
It can be scary when you read about fire and dragons and the world ending.
But, we don't have to fear, because the end of this story is good. Our redemption will be made complete.
Join us as we learn about the hope we have in Jesus making all things new.
Today's Teaching
Spiritual Status
Melissa Spoelstra
Day: 16 | Plan: Galatians
---
Today's Reading: Galatians 4:1-7
Galatians 4:7 (ESV) "So you are no longer a slave, but a son, and if a son, then an heir through God."
When my son's best friend got engaged, his social media outlets reflected the status update from "dating" to "engaged." If Paul's letter to the Galatians was written in modern times, social media would reflect a spiritual status update for God's people when Christ died on the cross. Their Facebook ...
Read More
First 5 Experience guides
Do you have 15 minutes instead of 5 minutes for your quiet time? Experience Guides are the First 5 app companion to take your daily bible study a little deeper. They include daily questions for each passage of Scripture, including reflection that applies to your life. Historical background and context to the culture are also included, with so much more.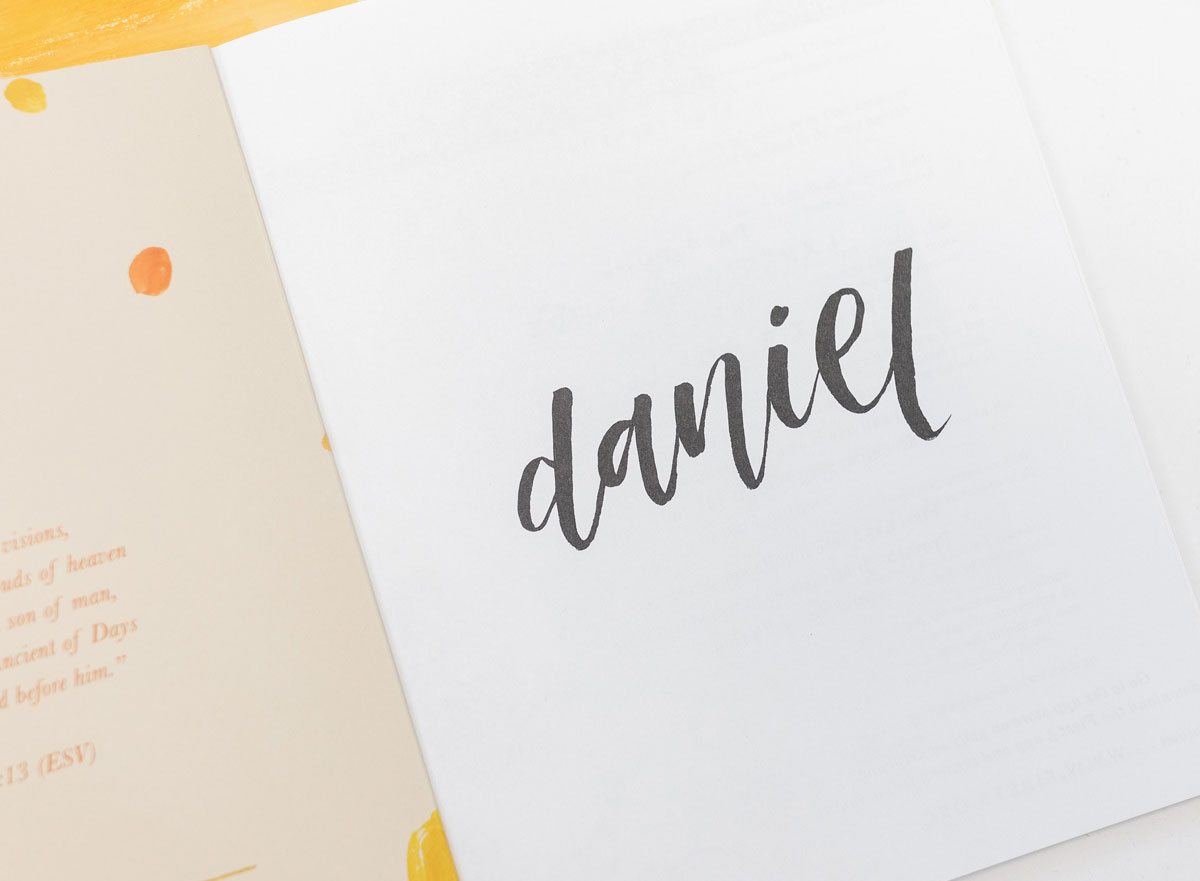 Daniel: Holding Firm in the Face of Fear
If I step out in faith, will God follow through?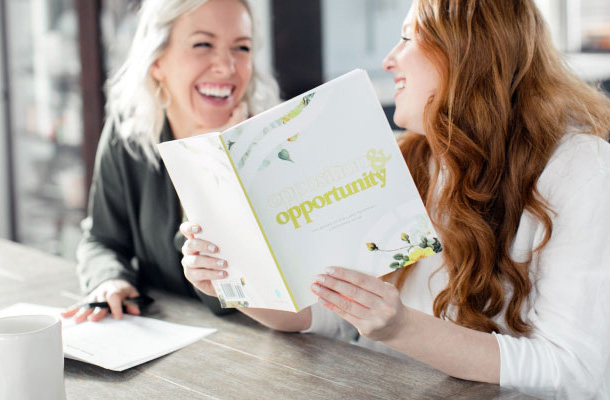 Opposition and Opportunity: The Books of Ezra & Nehemiah
His faithfulness is steadfast. His promises are sure.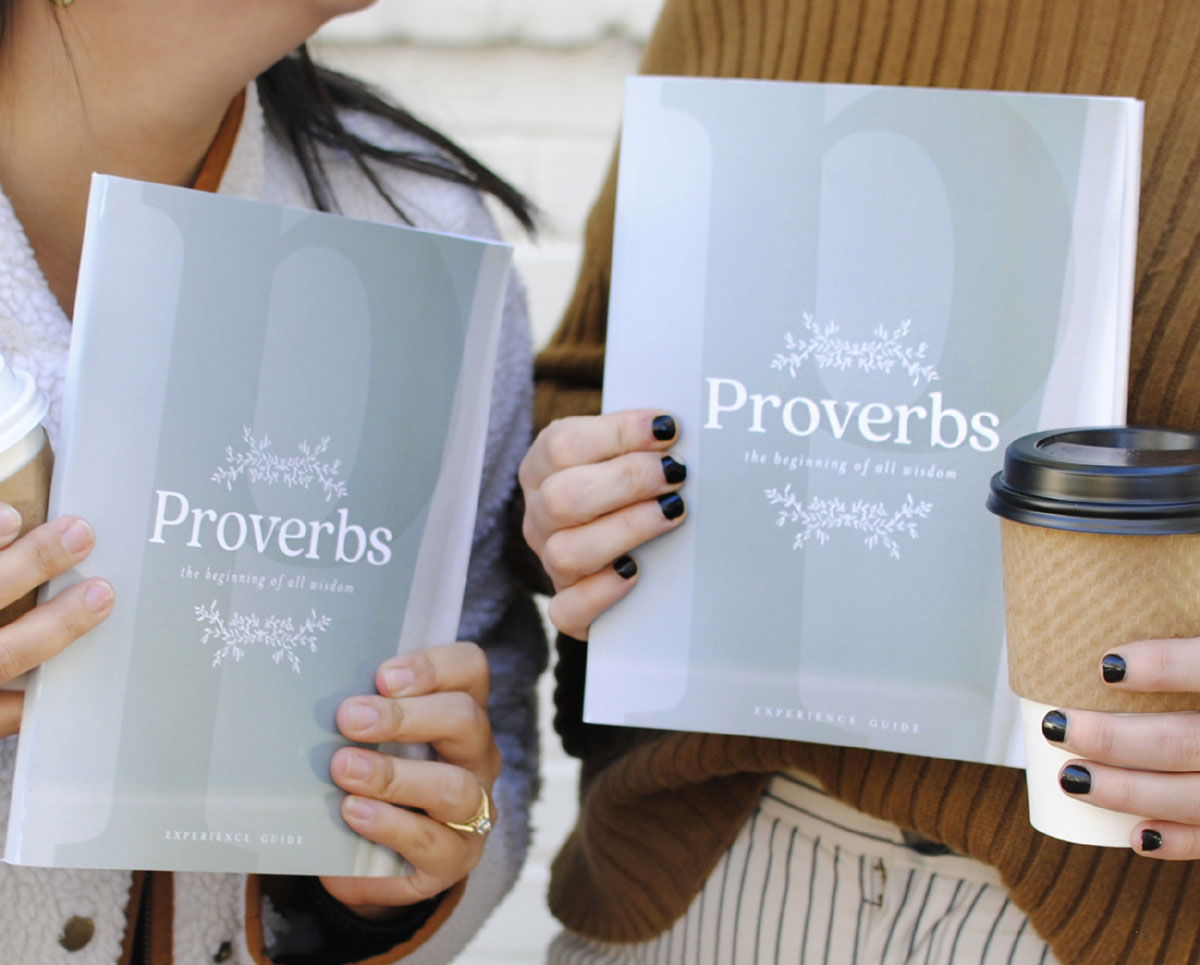 Proverbs: The Beginning of All Wisdom
Do you sometimes feel like you are searching for a "magic key" to unlock the answers to all the questions life throws at you?
Sign up here and we'll let you know when our next First 5 study and Experience Guide are available.