Our CURRENt Study
When I Don't Know What to Believe: Why Jesus Is the Answer
A Study of the Book of Hebrews
Starts June 7
Do you ever feel unsure about who and what to believe?
These days, we are bombarded with information. Everyone is trying to tell us what to buy, how to look, how to vote and what to believe. Who can we trust when we have questions? And does having questions make us "bad Christians"?
The audience of Hebrews was not much different than us. They, too, had questions about their faith.
Discover why Jesus really is the answer when you have questions about what you believe; join our study of the book of Hebrews, starting June 7.
Today's Teaching
The Precious Gift of Rest
Christina Patterson
Day: 11 | Plan: Hebrews
---
Today's Reading: Hebrews 4:1-10
Hebrews 4:9 (ESV) "So then, there remains a Sabbath rest for the people of God, for whoever has entered God's rest has also rested from his works as God did from his."
When my children don't want to take naps, I often remind them that, as they get older, they will appreciate the ability to take a moment of rest. As I urge them to embrace physical rest, my heavenly Father reminds me not to fight the ...
Read More
First 5 Study guides
Do you have 15 minutes instead of 5 minutes for your quiet time? Study Guides are the First 5 app companion to take your daily bible study a little deeper. They include daily questions for each passage of Scripture, including reflection that applies to your life. Historical background and context to the culture are also included, with so much more.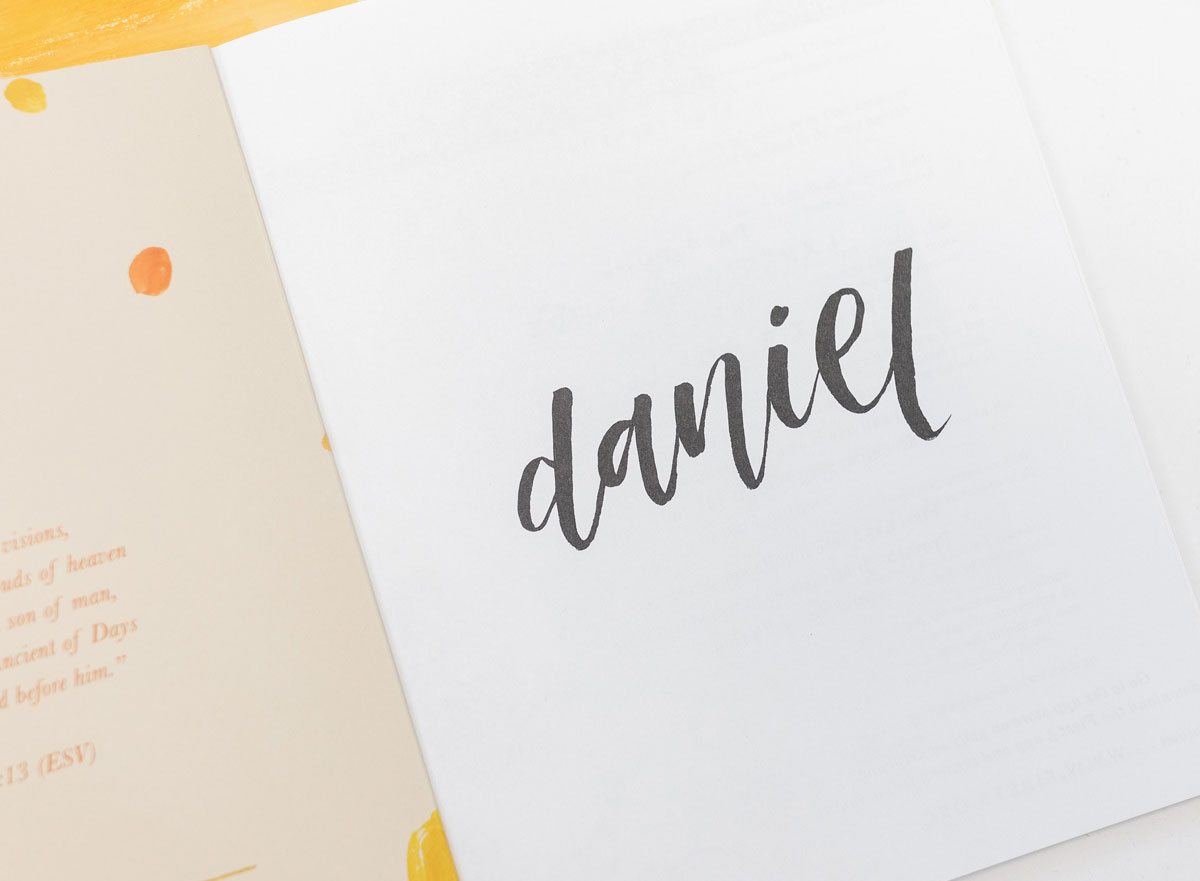 Daniel: Holding Firm in the Face of Fear
If I step out in faith, will God follow through?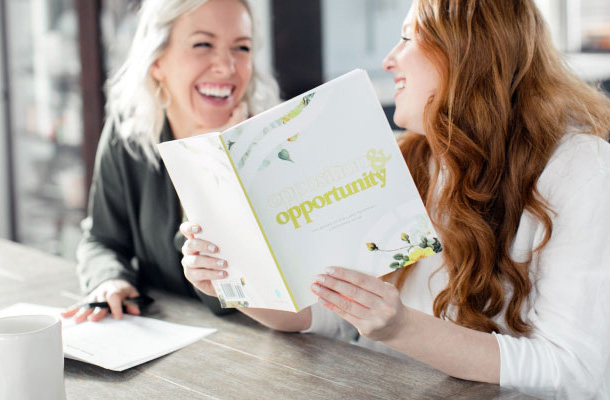 Opposition and Opportunity: The Books of Ezra & Nehemiah
His faithfulness is steadfast. His promises are sure.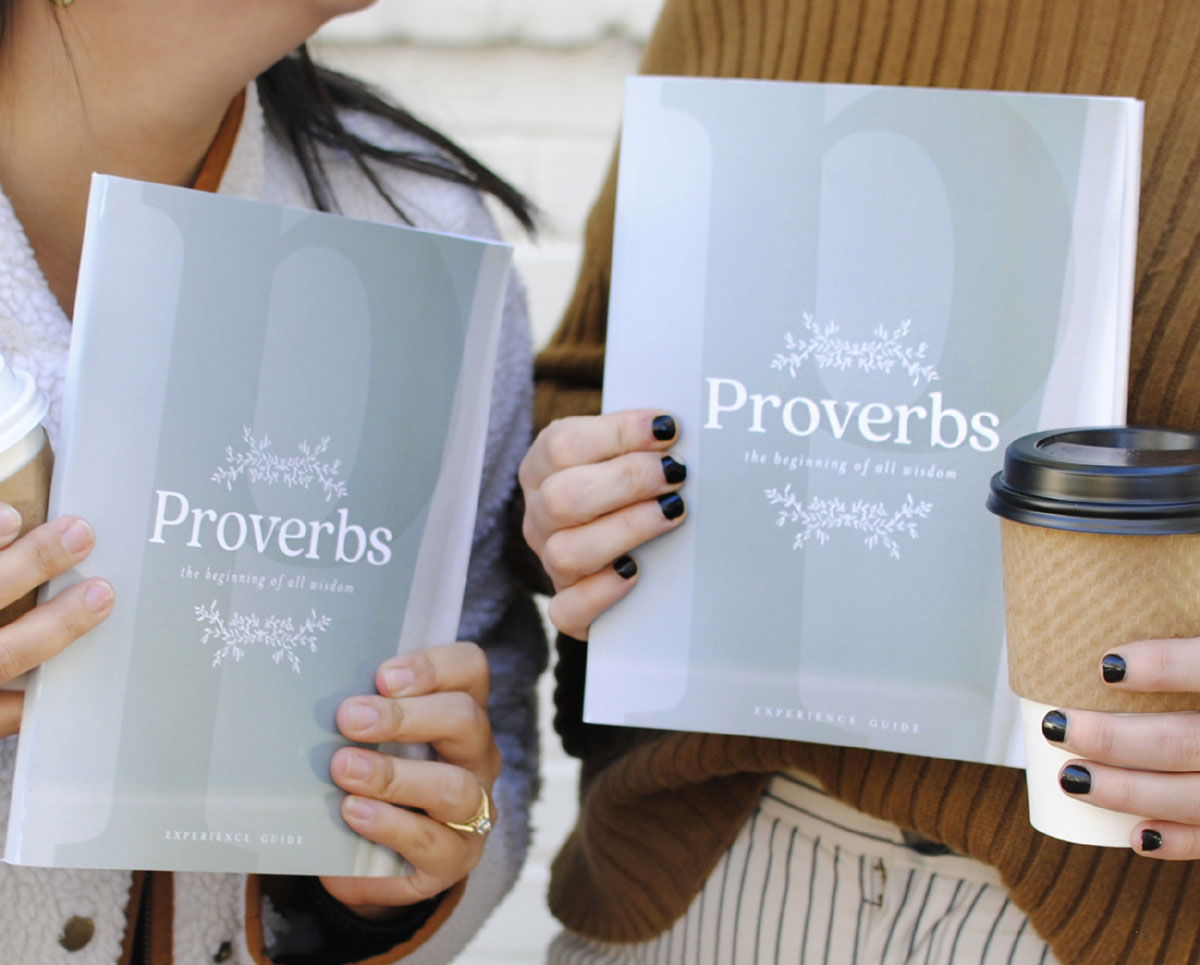 Proverbs: The Beginning of All Wisdom
Do you sometimes feel like you are searching for a "magic key" to unlock the answers to all the questions life throws at you?
Sign up here and we'll let you know when our next First 5 study and Study Guide are available.