Our Current Study
How Do I Get Through This? Pressing On When You Want To Turn Back, Give Up or Walk Away, An Exodus Study Guide
Starts April 5
What do we do when we're in the middle of something that feels impossible to overcome?
In the moments when we wonder — "How do I get through this?" — it's easy to want to turn back, give up or walk away. When this happens, it's easy to trick ourselves into believing that everything will be better if we just have comfort or control. We're not the only ones who have struggled getting to the other side. The Israelites had these same feelings of hopelessness in the book of Exodus as they were enslaved in Egypt and were led into the wilderness. But God reveals a better way: a way that tests our faith and requires our trust but ultimately brings us through the wilderness and into the promised land where God's best awaits us.
Join us for our eight-week study of Exodus, beginning April 5.
Today's Teaching
Our Mediator
Kellye Schiffner Carver
Day: 28 | Plan: An Exodus Study
---
Today's Reading: Exodus 32:1-14
Exodus 32:11 (ESV) "But Moses implored the LORD his God and said, 'O LORD,why does your wrath burn hot against your people, whom you have brought out of the land of Egypt with great power and with a mighty hand?'"
This passage might inspire a facepalm.
God liberated Israel from the Egyptian empire. ...
Read More
First 5 Study guides
Do you have 15 minutes instead of 5 minutes for your quiet time? Study Guides are the First 5 app companion to take your daily bible study a little deeper. They include daily questions for each passage of Scripture, including reflection that applies to your life. Historical background and context to the culture are also included, with so much more.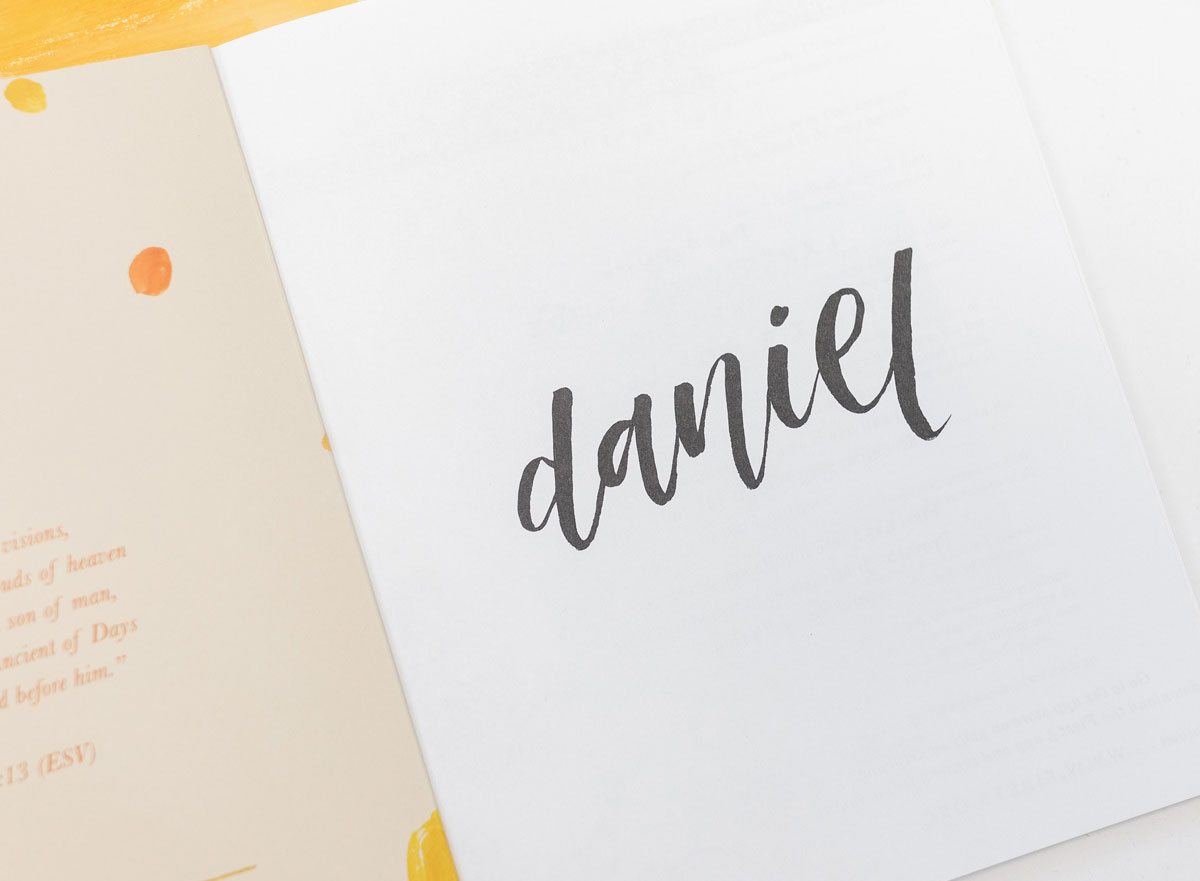 Daniel: Holding Firm in the Face of Fear
If I step out in faith, will God follow through?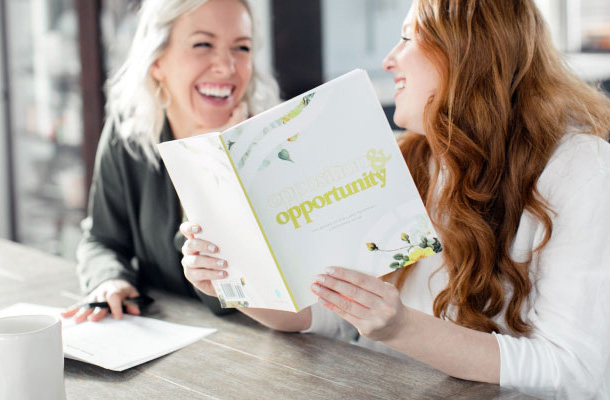 Opposition and Opportunity: The Books of Ezra & Nehemiah
His faithfulness is steadfast. His promises are sure.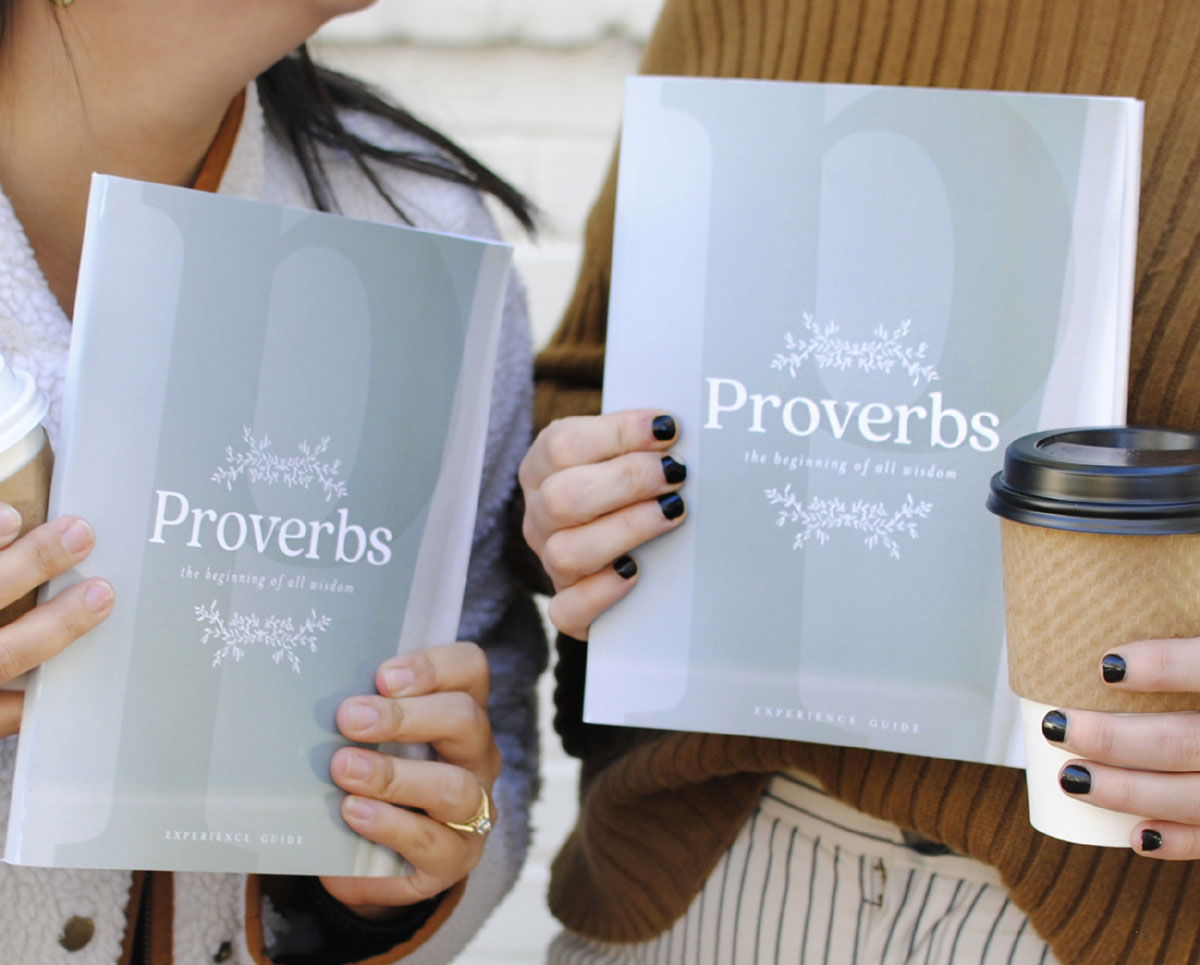 Proverbs: The Beginning of All Wisdom
Do you sometimes feel like you are searching for a "magic key" to unlock the answers to all the questions life throws at you?
Sign up here and we'll let you know when our next First 5 study and Study Guide are available.