Our Current Study
How Then Can We Be Friends? Overcoming the Issues that Hinder Your Relationships, A Philippians Study Guide
Starts February 22
Is it possible to stay friends when you can't seem to agree?
Let's face it: Relationships are hard. When disagreements happen, feelings are hurt, and tensions rise, we ask ourselves, "Is this worth it?" But what if instead of retreating from the relationship, we looked at what the Bible says about friendship?
Join us for our study of Philippians, beginning February 22.
Today's Teaching
Living in a Hostile Culture
Kellye Schiffner Carver
Day: 7 | Plan: Philippians
---
Today's Reading: Philippians 1:27-28a
Philippians 1:27-28a (ESV) "Only let your manner of life be worthy of the gospel of Christ, so that whether I come and see you or am absent, I may hear of you that you are standing firm in one spirit, with one mind striving side by side for the faith of the gospel, and not frightened in anything by your opponents."
Sometimes, as a Christian, I feel judged, minimized or dismissed. Maybe you can ...
Read More
First 5 Study guides
Do you have 15 minutes instead of 5 minutes for your quiet time? Study Guides are the First 5 app companion to take your daily bible study a little deeper. They include daily questions for each passage of Scripture, including reflection that applies to your life. Historical background and context to the culture are also included, with so much more.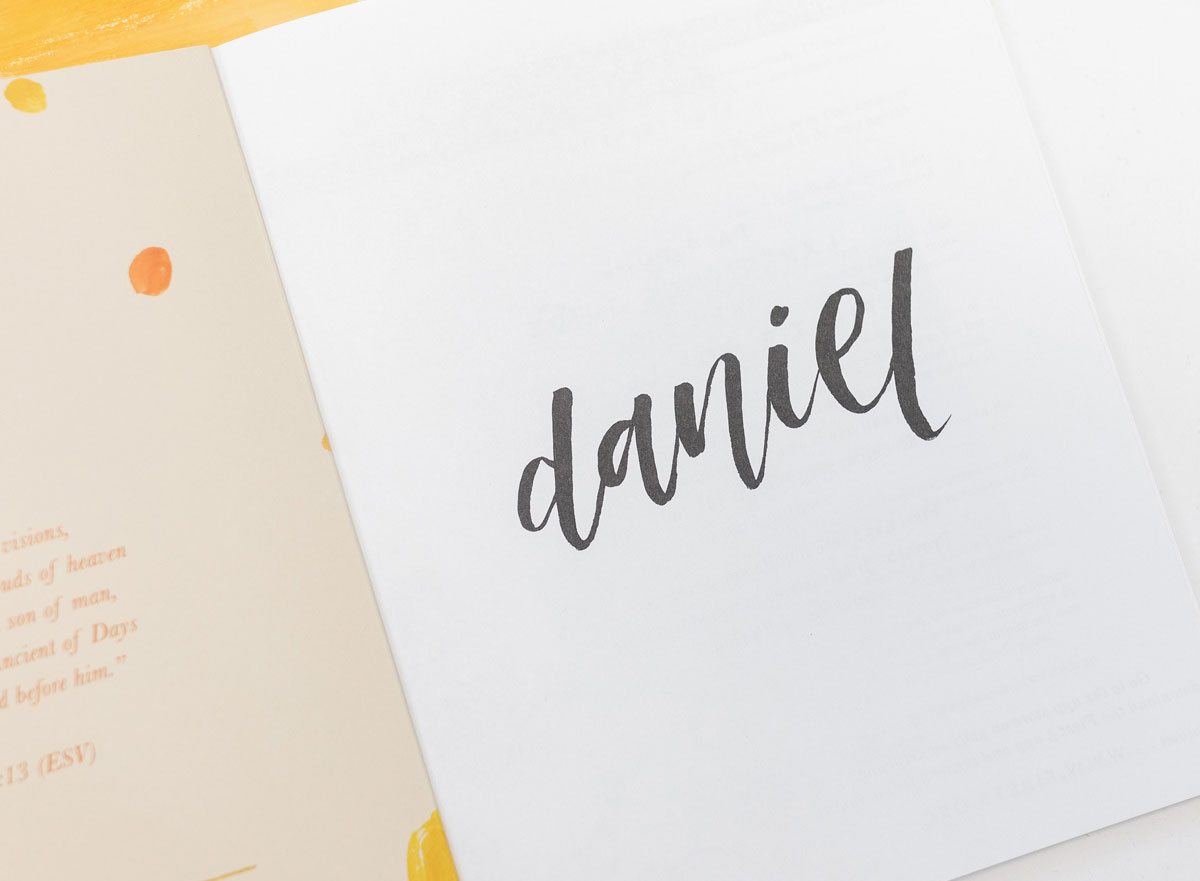 Daniel: Holding Firm in the Face of Fear
If I step out in faith, will God follow through?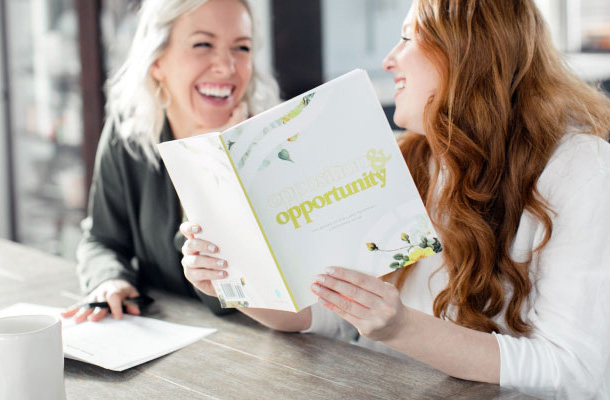 Opposition and Opportunity: The Books of Ezra & Nehemiah
His faithfulness is steadfast. His promises are sure.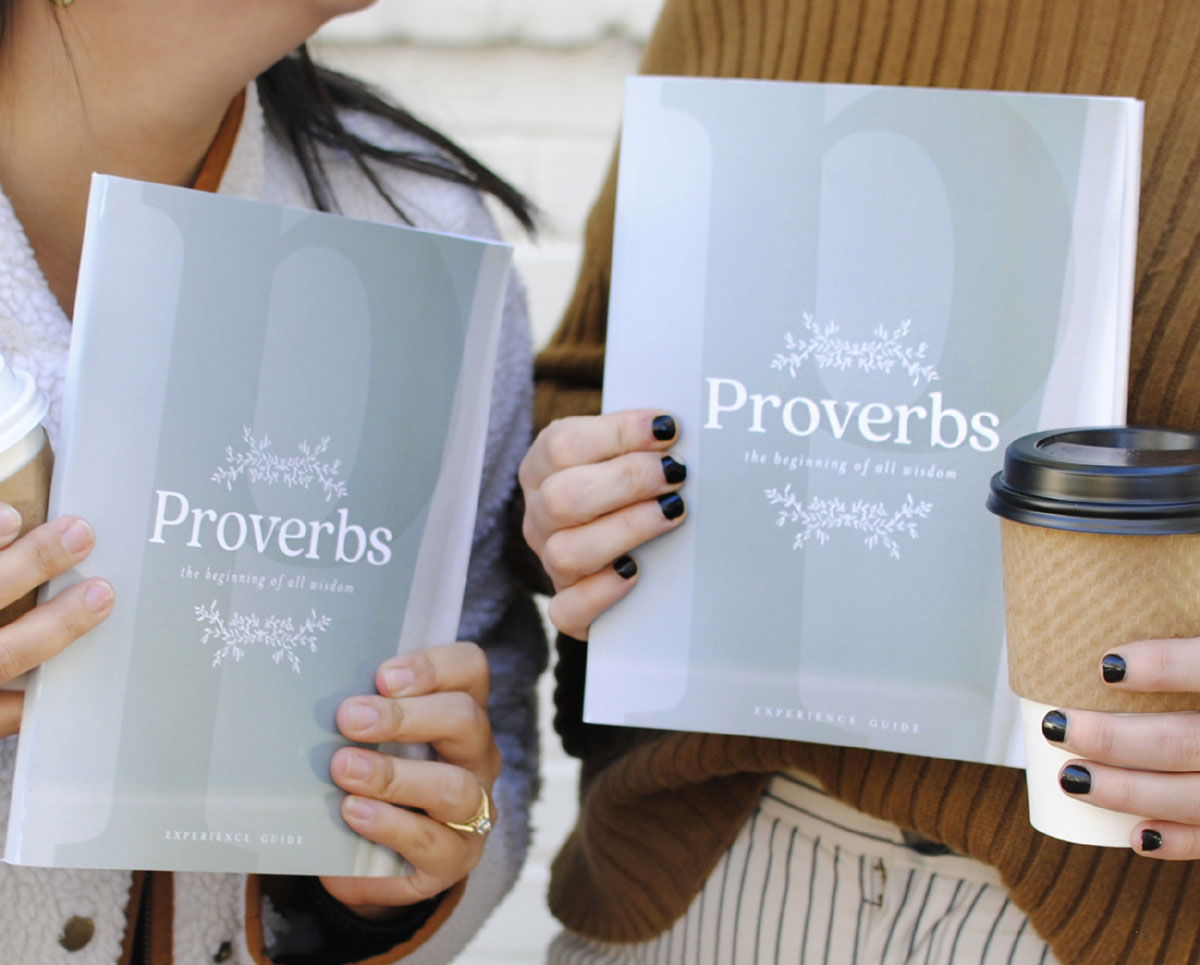 Proverbs: The Beginning of All Wisdom
Do you sometimes feel like you are searching for a "magic key" to unlock the answers to all the questions life throws at you?
Sign up here and we'll let you know when our next First 5 study and Study Guide are available.