Our Current Study
Isaiah: Proof that God keeps His promises
October 7-January 5
Have you ever been a little intimidated by the Old Testament? Maybe even a little overwhelmed? And where does Jesus fit into it all?
Journey with us through Isaiah and discover a book full of history, prophecy, imagery and poetry that, above all else, points to Jesus and proves that God really does keep His promises.
Come alongside us as we study Isaiah.
Today's Teaching
God's Plan for You
Micah Maddox
Day: 29 | Plan: Isaiah
---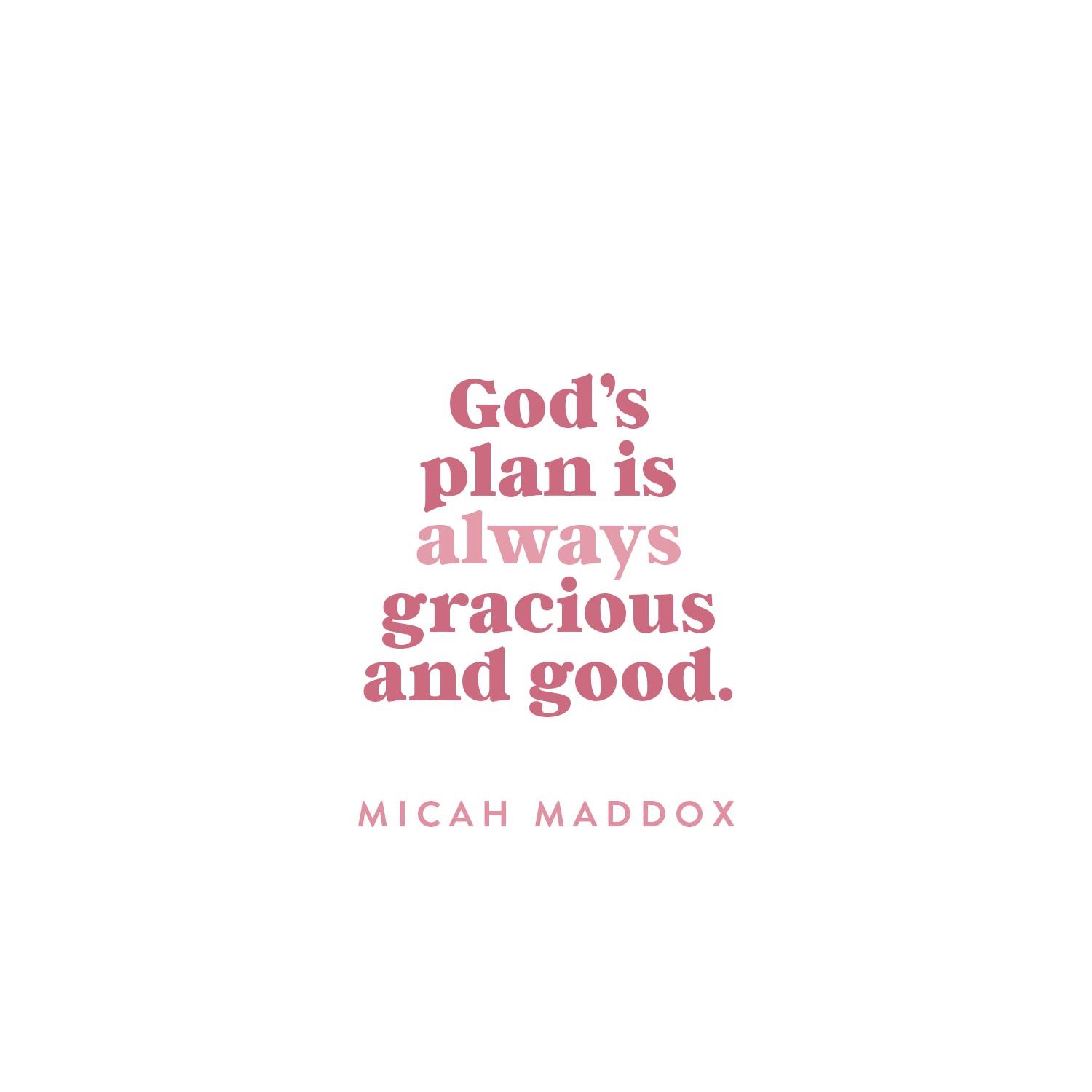 Today's Reading: Isaiah 30
Isaiah 30:15 (ESV) "For thus said the Lord GOD, the Holy One of Israel, 'In returning and rest you shall be saved; in quietness and in trust shall be your strength.' But you were unwilling."
A well-thought-out plan brings me security and comfort.
So, when things don't work out like I think they should, or I feel threatened and uneasy about life ...
Read More
First 5 Experience guides
Do you have 15 minutes instead of 5 minutes for your quiet time? Experience Guides are the First 5 app companion to take your study a little deeper. They include daily questions for each passage of Scripture, including reflection that applies to your life. Historical background and context to the culture are also included, with so much more.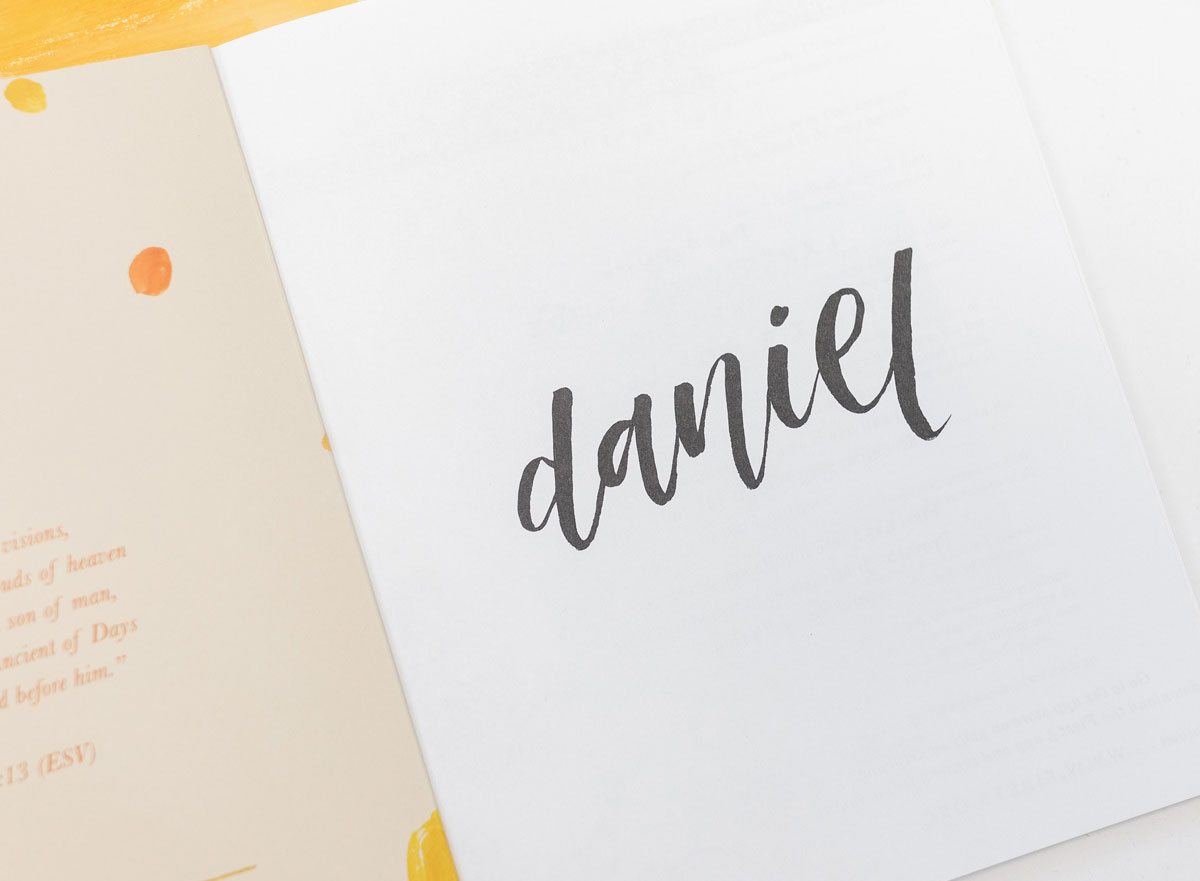 Daniel: Holding Firm in the Face of Fear
If I step out in faith, will God follow through?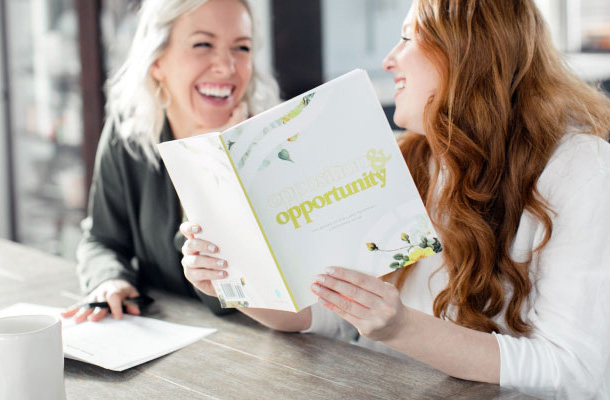 Opposition and Opportunity: The Books of Ezra & Nehemiah
His faithfulness is steadfast. His promises are sure.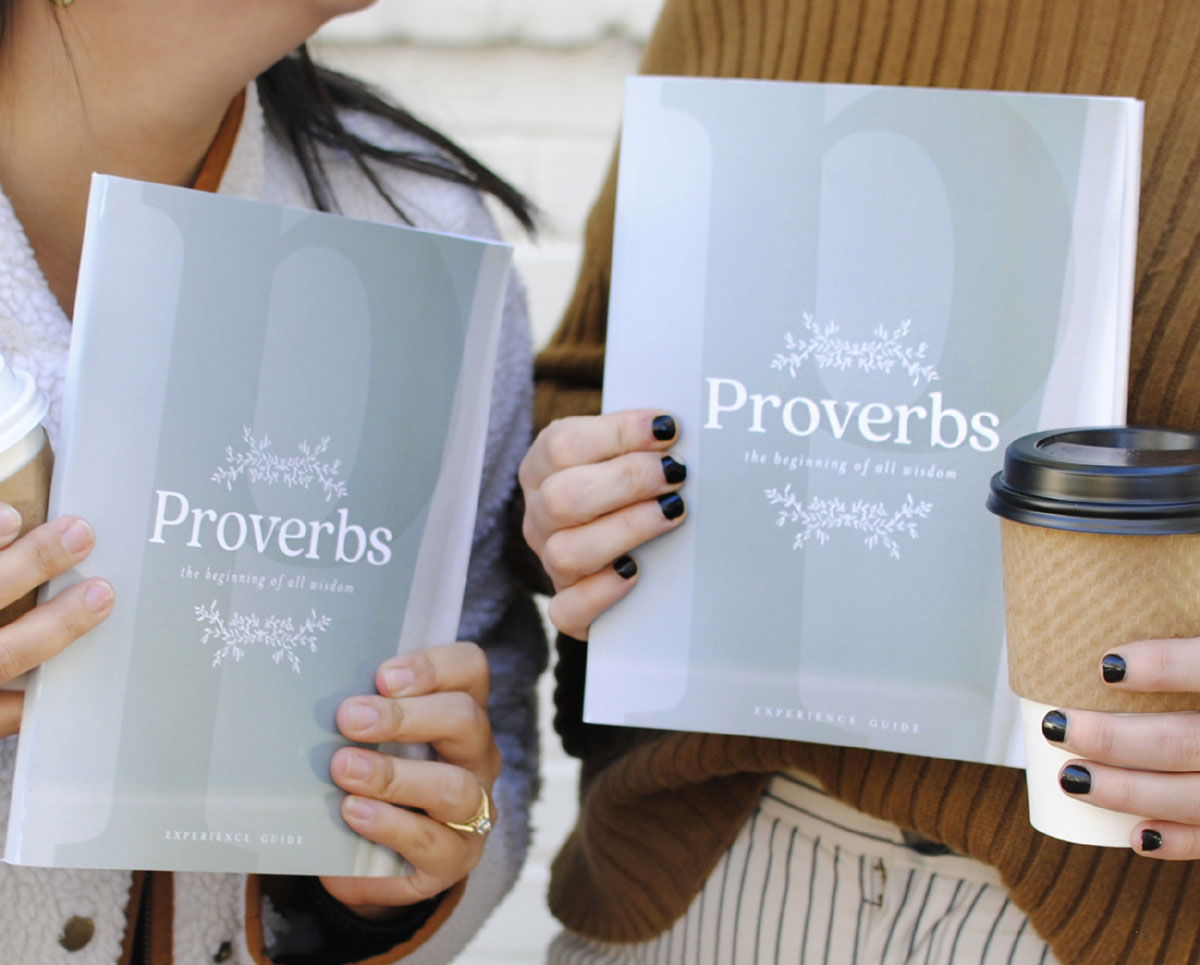 Proverbs: The Beginning of All Wisdom
Do you sometimes feel like you are searching for a "magic key" to unlock the answers to all the questions life throws at you?
Sign up here and we'll let you know when our next First 5 study and Experience Guide are available.