Our Current Study
The Thoughts We Think, The Words We Speak: A Study of the Book of Ephesians
Starts January 4
The thoughts we think and the words we speak matter more than we know.
But the constant noise going on in the world around us and inside our own heads can impact the way we live. It's challenging to always have thoughts and words that align with biblical Truth. The book of Ephesians offers us hope for a better way to live:
"For you were once darkness, but now you are light in the Lord. Live as children of light (for the fruit of the light consists in all goodness, righteousness and truth) and find out what pleases the Lord" (Ephesians 5:8-10, NIV).
This is the heart of Ephesians. It is about living a life so filled with Jesus that it spills over into all we think, do and say.
Today's Teaching
A Total Transformation
Lyli Dunbar
Day: 17 | Plan: Ephesians
---
Today's Reading: Ephesians 4:17-24
Ephesians 4:22-24 (ESV) " …to put off your old self, which belongs to your former manner of life and is corrupt through deceitful desires, and to be renewed in the spirit of your minds, and to put on the new self, created after the likeness of God in true righteousness and holiness."
Years ago, I sat down with a group of friends to watch a movie about a teenage girl thrown into the world ...
Read More
First 5 Study guides
Do you have 15 minutes instead of 5 minutes for your quiet time? Study Guides are the First 5 app companion to take your daily bible study a little deeper. They include daily questions for each passage of Scripture, including reflection that applies to your life. Historical background and context to the culture are also included, with so much more.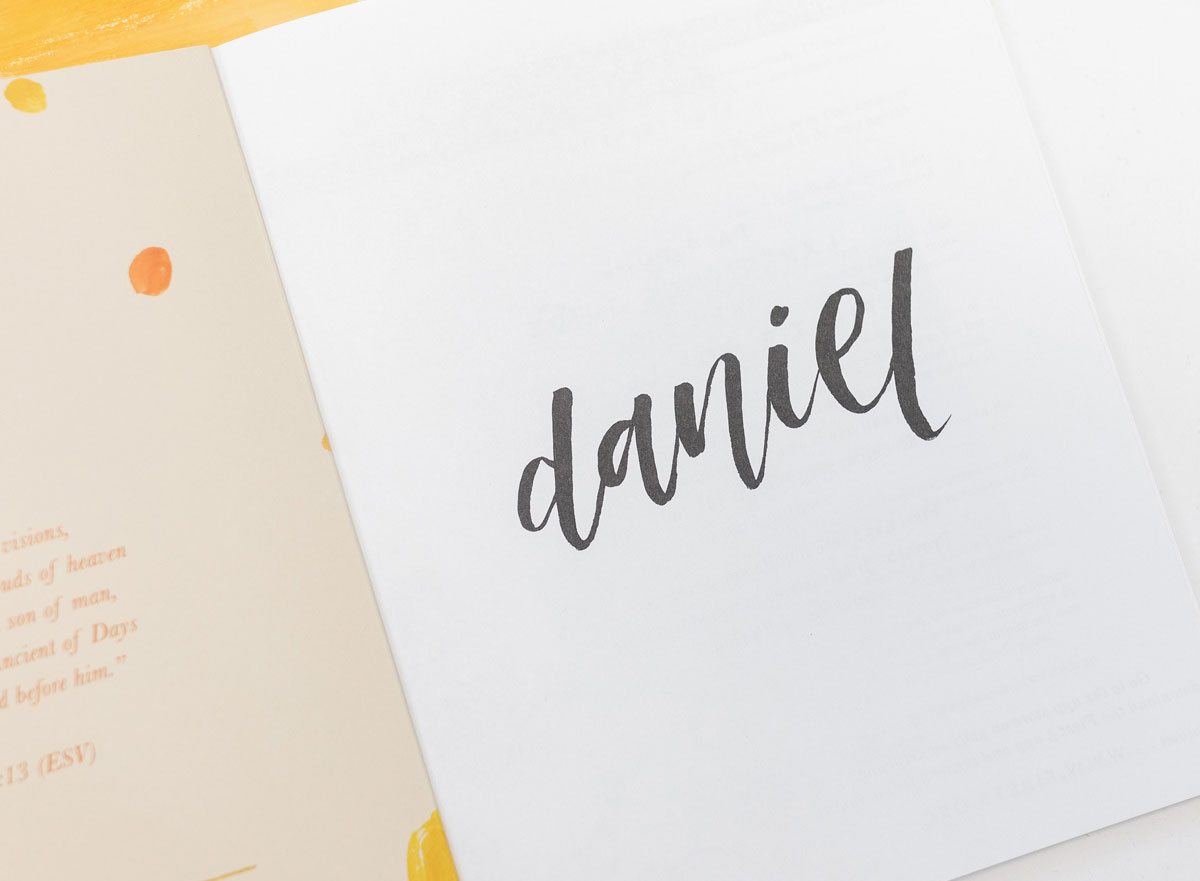 Daniel: Holding Firm in the Face of Fear
If I step out in faith, will God follow through?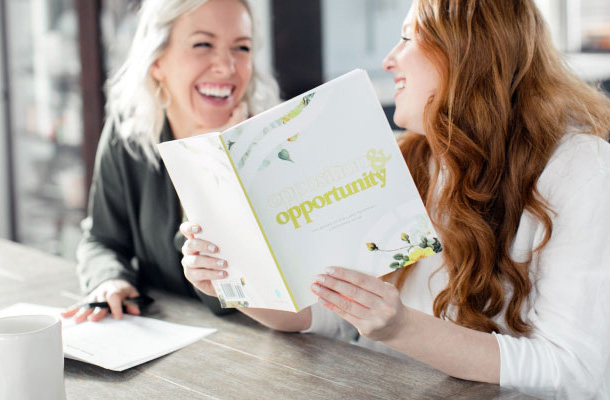 Opposition and Opportunity: The Books of Ezra & Nehemiah
His faithfulness is steadfast. His promises are sure.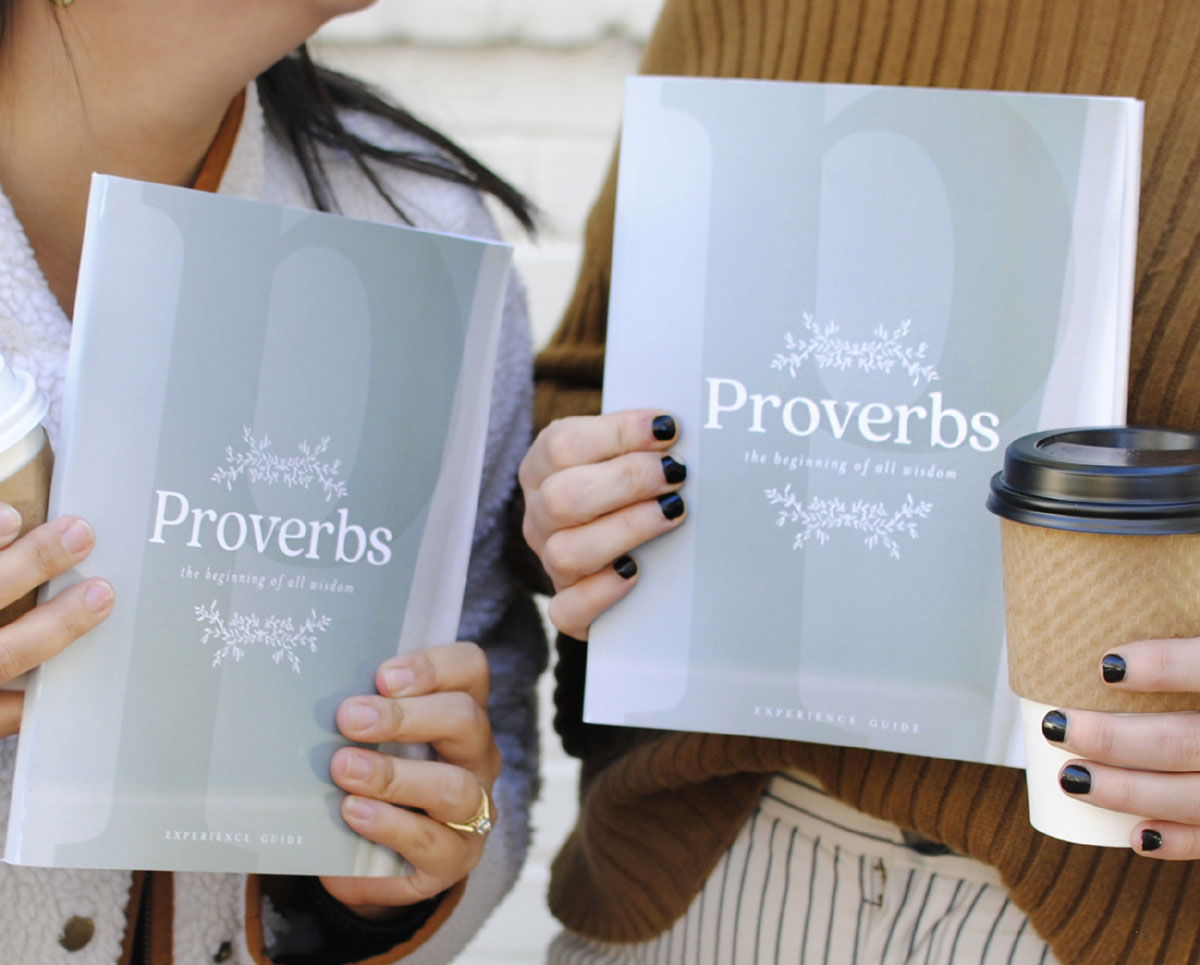 Proverbs: The Beginning of All Wisdom
Do you sometimes feel like you are searching for a "magic key" to unlock the answers to all the questions life throws at you?
Sign up here and we'll let you know when our next First 5 study and Study Guide are available.