Our Current Study
The In Between a study of the books of 1&2 Chronicles
How often do we feel stuck in the "in between"?
In between life seasons.
In between jobs.
In between relationships.
The "in between" feels like you'll be stuck waiting forever.
But God is working in the waiting.
Our next First 5 study, The In Between, is a study about 1 & 2 Chronicles. Israel is in ruins and waiting for a king. The King. Little did they know, their King was coming. They would just have to wait.
Today's Teaching
Trusting God With His Plans
Christina Patterson
Day: 17 | Plan: 1-2 Chronicles
---
Today's Reading: 1 Chronicles 17
1 Chronicles 17:12 (ESV) "He shall build a house for me, and I will establish his throne forever."
When I saw the tears of joy rolling down her face, I knew I'd accomplished my mission. My best friend had no idea about the surprise birthday that was planned just for her. When she walked into the party to find her closest friends screaming "Happy Birthday!", she was overtaken with emotion. Her ...
Read More
First 5 Experience guides
Do you have 15 minutes instead of 5 minutes for your quiet time? Experience Guides are the First 5 app companion to take your daily bible study a little deeper. They include daily questions for each passage of Scripture, including reflection that applies to your life. Historical background and context to the culture are also included, with so much more.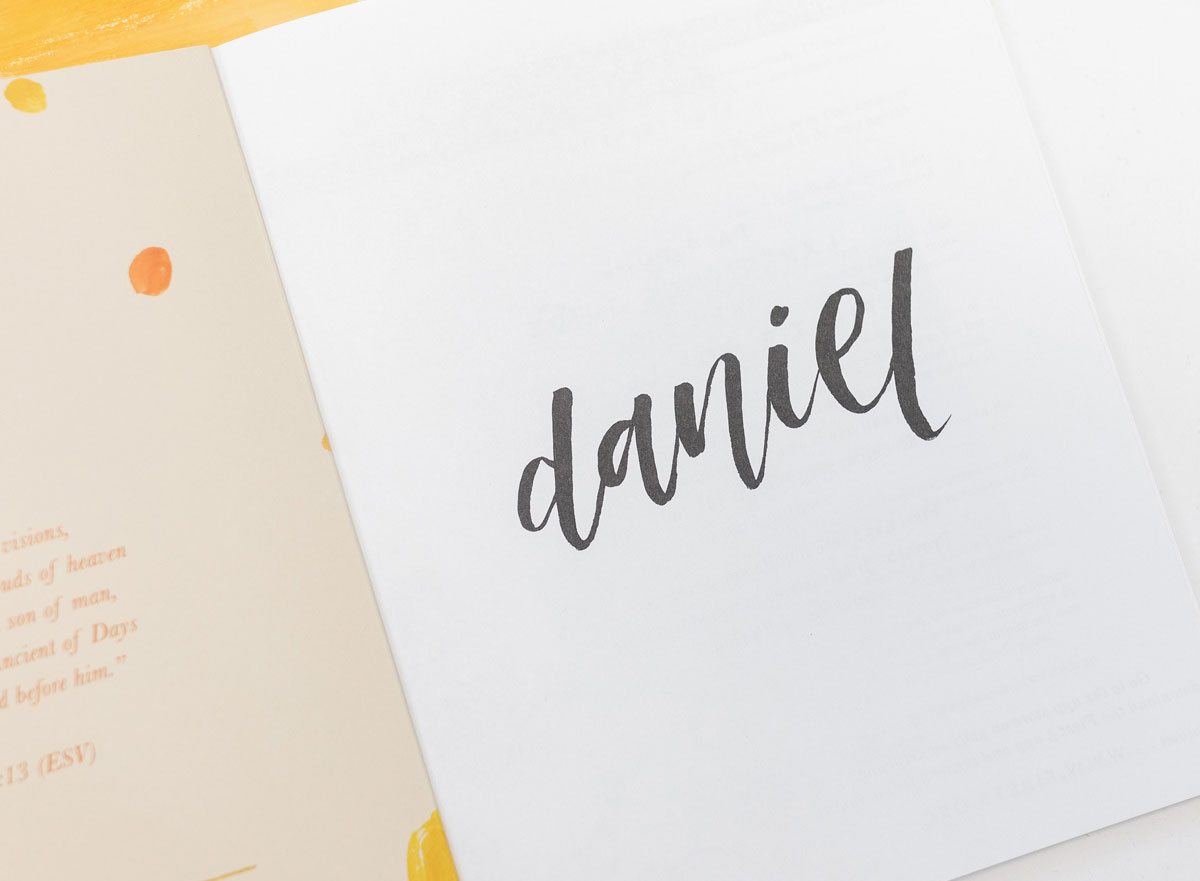 Daniel: Holding Firm in the Face of Fear
If I step out in faith, will God follow through?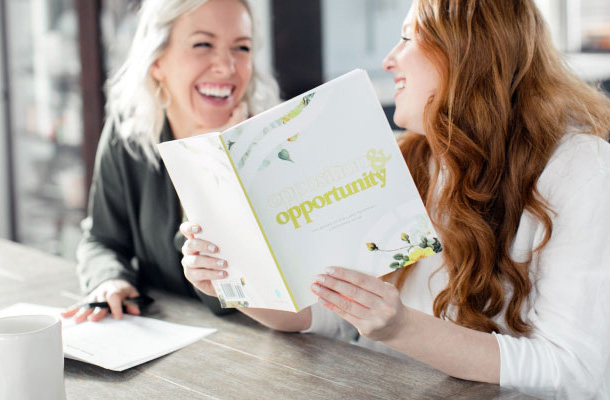 Opposition and Opportunity: The Books of Ezra & Nehemiah
His faithfulness is steadfast. His promises are sure.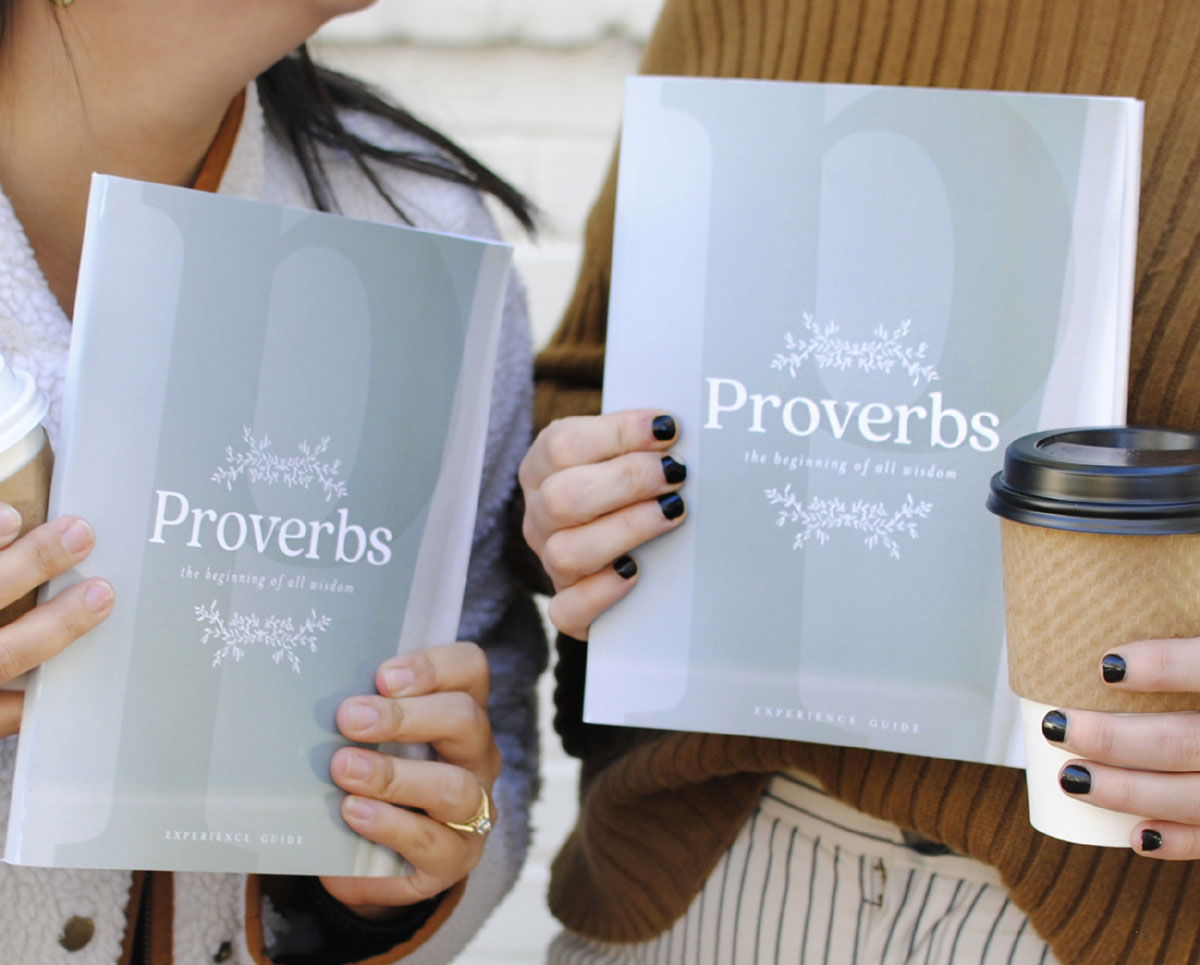 Proverbs: The Beginning of All Wisdom
Do you sometimes feel like you are searching for a "magic key" to unlock the answers to all the questions life throws at you?
Sign up here and we'll let you know when our next First 5 study and Experience Guide are available.