Our Next Study
Galatians: How Jesus Invites Us to Live Free

Starts June 15
We all want to live free. But true freedom is only found in Christ.
Jesus came to set us free.
Free from comparison. Free from self-doubt. Free from anxiety. Free from shame. Free from our sin. Free from our past. Free from the pressure to perform. Free from fear. And so much more!
In this study, we will work through the book of Galatians verse-by-verse each day. We'll dig deep and learn about what it means to live free in Christ. Find out what Jesus has freed you from and what He has freed you to.
Today's Teaching
To Repeat or Not To Repeat
Quantrilla Ard
Day: 55 | Plan: 1-2 Chronicles
---
Today's Reading: 2 Chronicles 26
2 Chronicles 26:16 (ESV) "But when he was strong, he grew proud, to his destruction. For he was unfaithful to the LORD his God and entered the temple of the LORD to burn incense on the altar of incense."
I have always wanted to be like my mother. The way she dressed, did her hair, the perfume she wore, and ...
Read More
First 5 Experience guides
Do you have 15 minutes instead of 5 minutes for your quiet time? Experience Guides are the First 5 app companion to take your daily bible study a little deeper. They include daily questions for each passage of Scripture, including reflection that applies to your life. Historical background and context to the culture are also included, with so much more.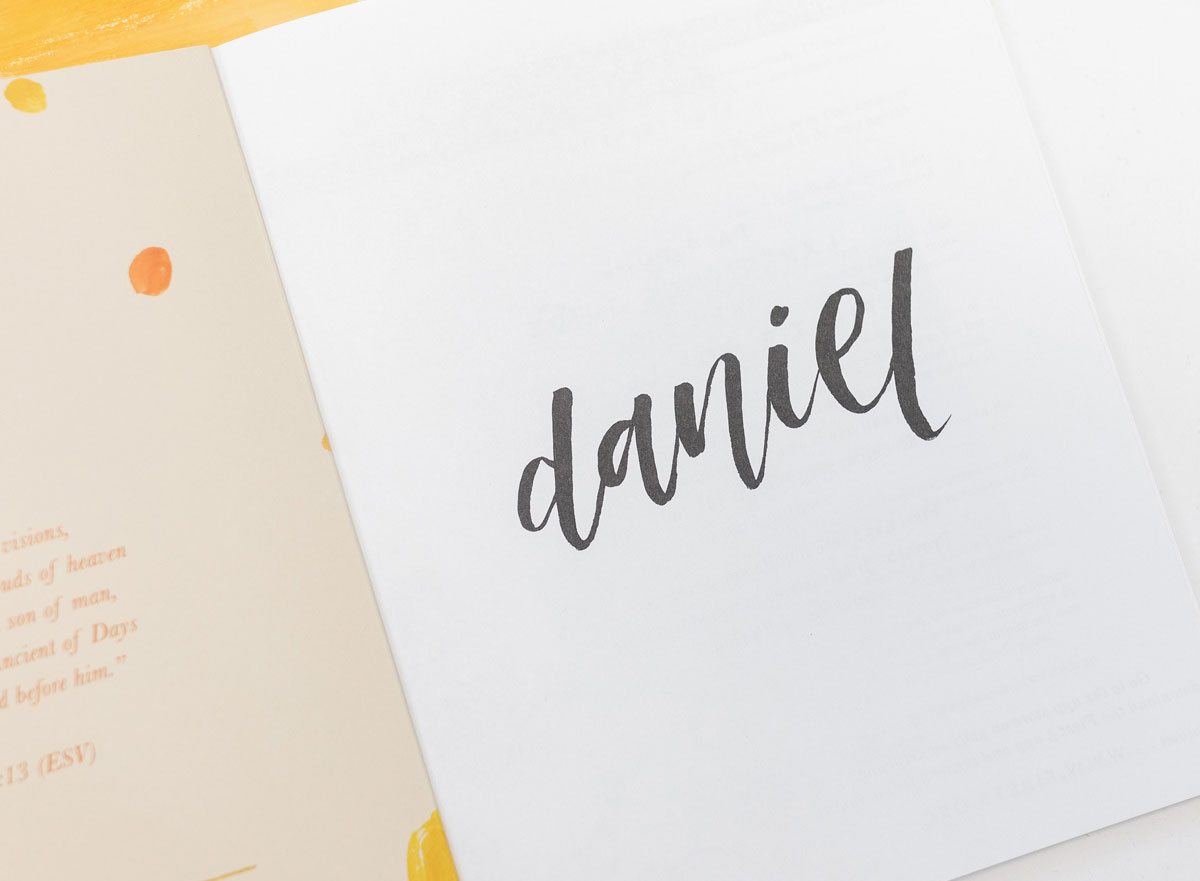 Daniel: Holding Firm in the Face of Fear
If I step out in faith, will God follow through?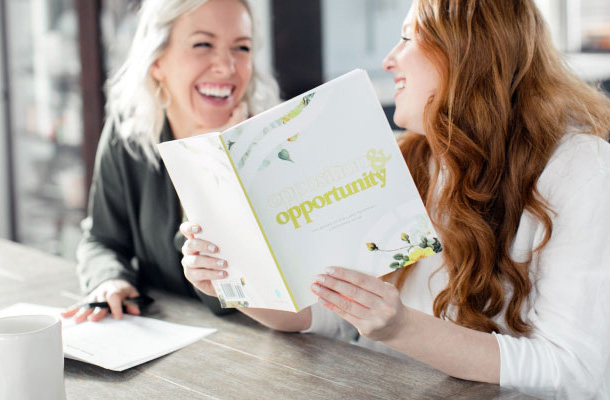 Opposition and Opportunity: The Books of Ezra & Nehemiah
His faithfulness is steadfast. His promises are sure.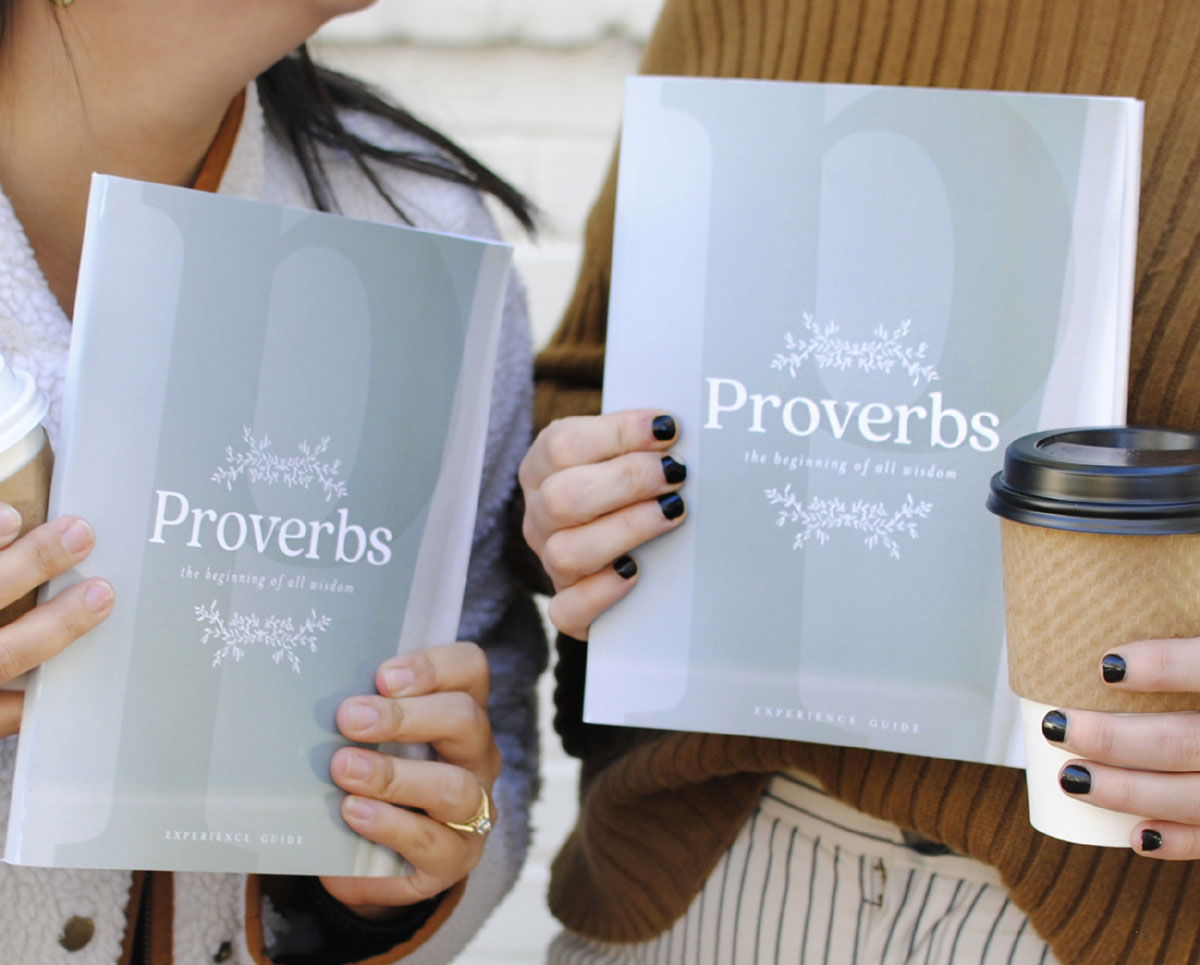 Proverbs: The Beginning of All Wisdom
Do you sometimes feel like you are searching for a "magic key" to unlock the answers to all the questions life throws at you?
Sign up here and we'll let you know when our next First 5 study and Experience Guide are available.