Our Current Study
The God Has Not Forgotten a study in Ezekiel
January 6 – March 13
Scrolling through social media.
Stressing over to-do lists.
Binge-watching T.V. shows.
Worrying about tomorrow.
How often do you find yourself accidentally wasting time instead of pouring into what matters most to you?
Journey with us through God Has Not Forgotten, a study in Ezekiel, and discover how God continues to choose us … even when we don't choose Him.
Ezekiel is an action-packed story about God's majesty, justice and glory … but ultimately His love for His people. People just like us.
Today's Teaching
How to Rightly Respond to a Warning
Day: 35 | Plan: Weekend Teaching
---
Thanks for tuning in. Tap the button below to hear a teaching entitled "How to Rightly Respond to a Warning" from Lyli Dunbar and Hannah Schindler.

If you are listening to this on a mobile device and having tech issues, please visit app.first5.org/first5


Learn more about Lyli Dunbar here!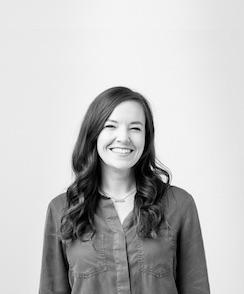 Learn more about Hannah Schindler here!
Read More
First 5 Experience guides
Do you have 15 minutes instead of 5 minutes for your quiet time? Experience Guides are the First 5 app companion to take your study a little deeper. They include daily questions for each passage of Scripture, including reflection that applies to your life. Historical background and context to the culture are also included, with so much more.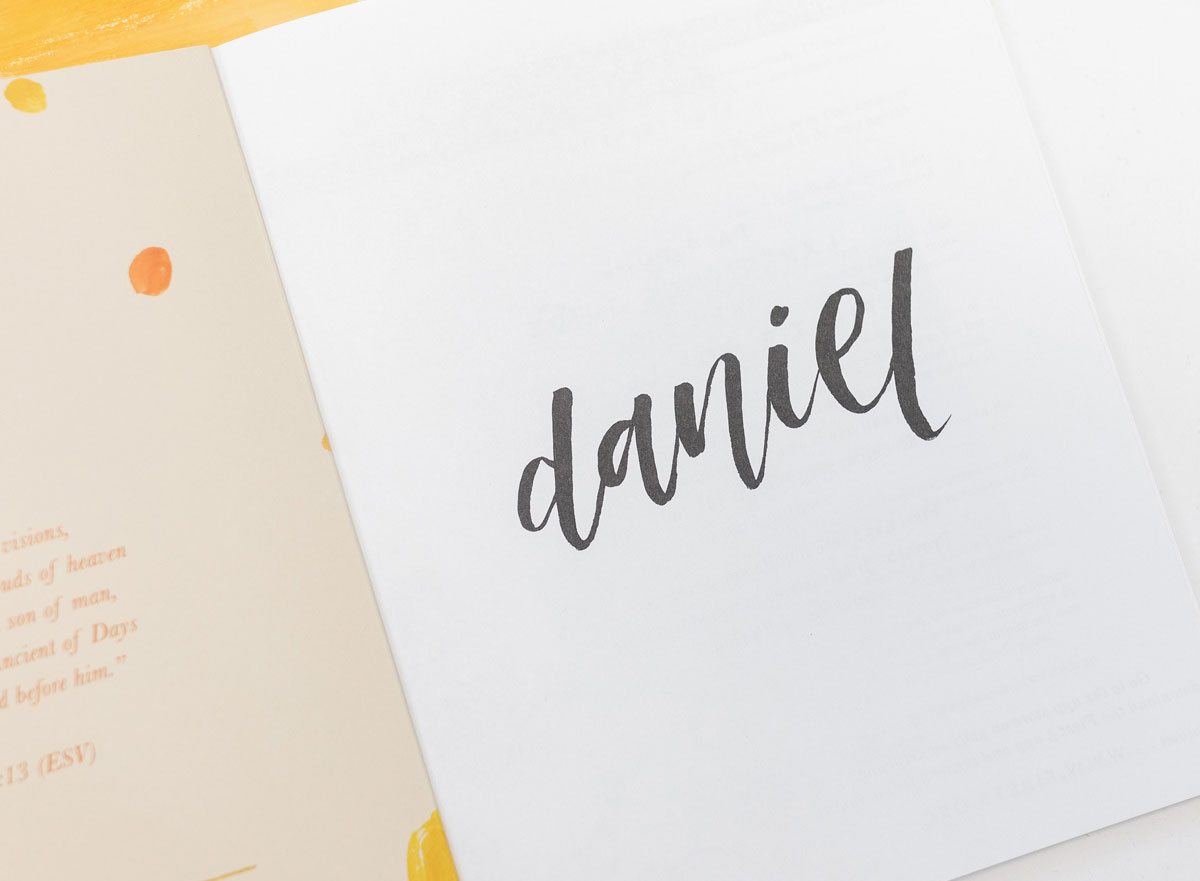 Daniel: Holding Firm in the Face of Fear
If I step out in faith, will God follow through?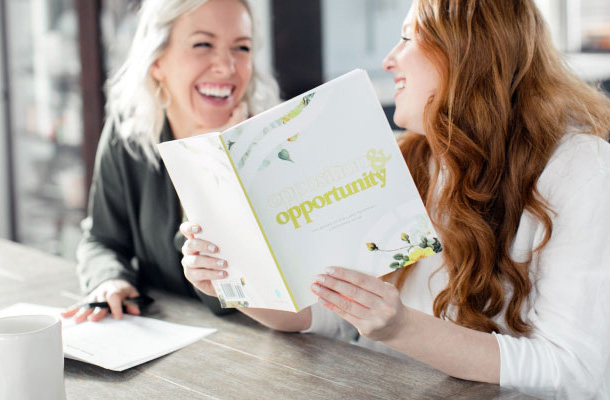 Opposition and Opportunity: The Books of Ezra & Nehemiah
His faithfulness is steadfast. His promises are sure.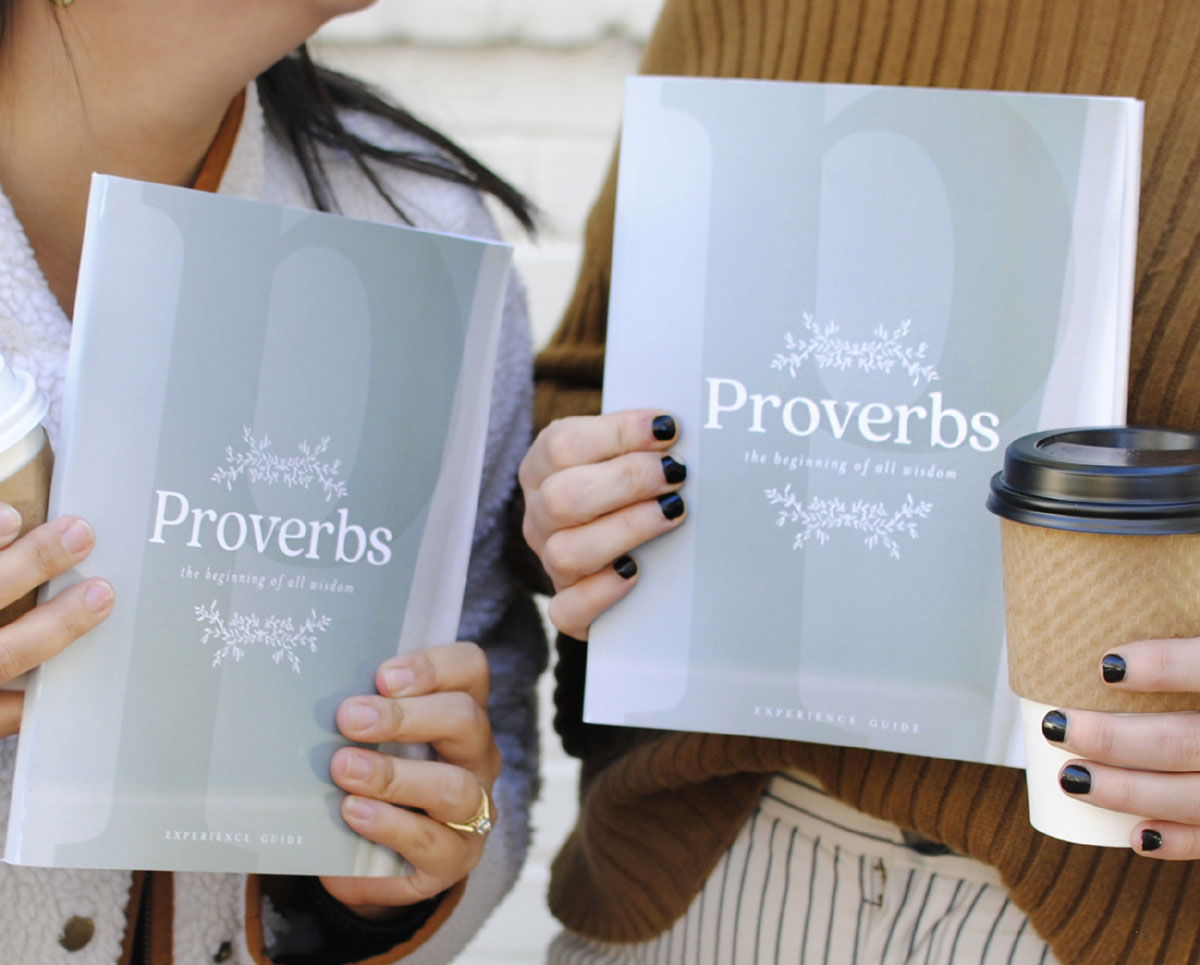 Proverbs: The Beginning of All Wisdom
Do you sometimes feel like you are searching for a "magic key" to unlock the answers to all the questions life throws at you?
Sign up here and we'll let you know when our next First 5 study and Experience Guide are available.