Our Current Study
Colossians: How to Know the Truth in a World of Divided Opinions
Have you ever felt insecure about discussing certain topics with your closest friends because you aren't sure how they will respond? Or wondered why people who share the same beliefs can see things so differently? Can we really find the answers to those questions in God's Word?
Find out in our next First 5 study, Colossians: How to Know the Truth in a World of Divided Opinions.
Today's Teaching
It Is Jesus
Bronwyn Cardwell
Day: 7 | Plan: Colossians
---
Today's Reading: Colossians 1:18-20
Colossians 1:18 (ESV) "And he is the head of the body, the church. He is the beginning, the firstborn from the dead, that in everything he might be preeminent."
While cleaning out a closet recently, I came across my son's first trophy. It brought back fun memories of his T-ball team winning the championship. I remembered him holding that trophy with such excitement: "Look, Mom, my trophy says ...
Read More
First 5 Study guides
Do you have 15 minutes instead of 5 minutes for your quiet time? Study Guides are the First 5 app companion to take your daily bible study a little deeper. They include daily questions for each passage of Scripture, including reflection that applies to your life. Historical background and context to the culture are also included, with so much more.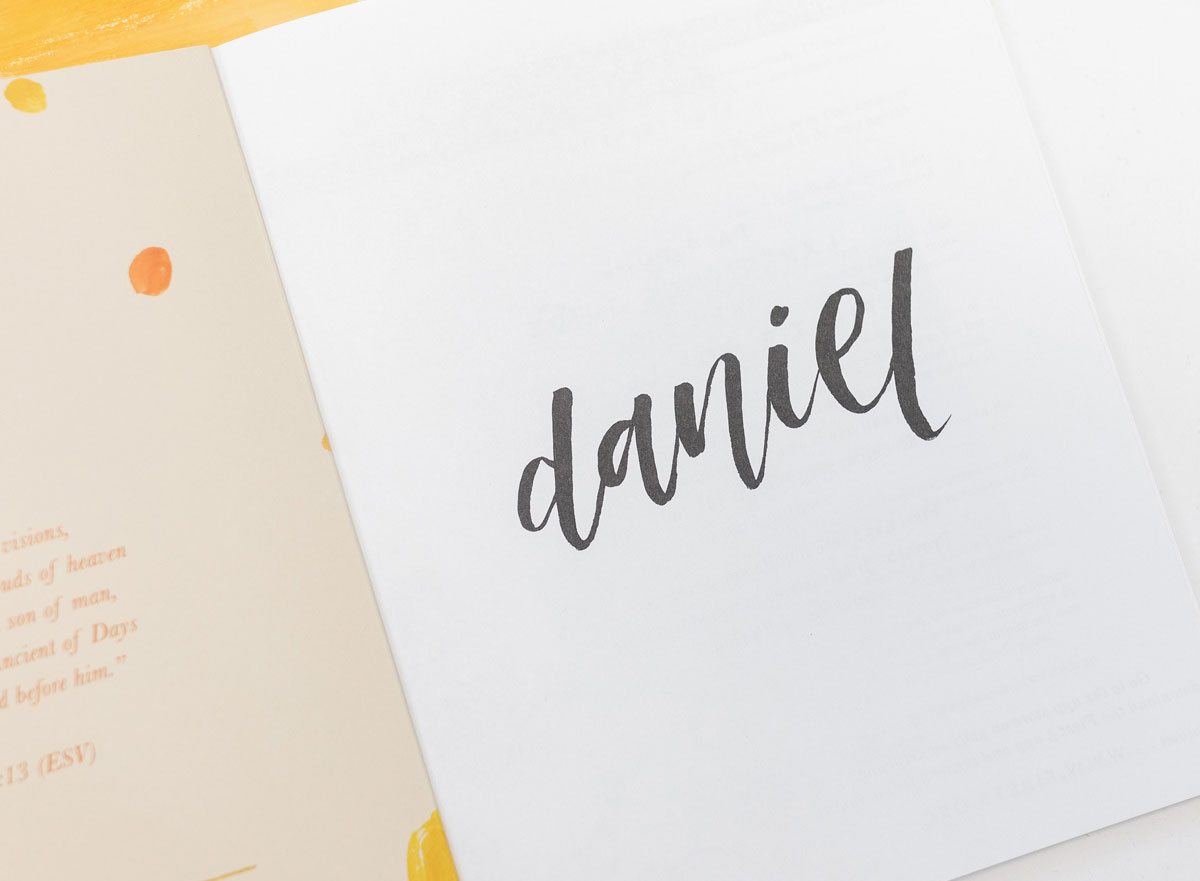 Daniel: Holding Firm in the Face of Fear
If I step out in faith, will God follow through?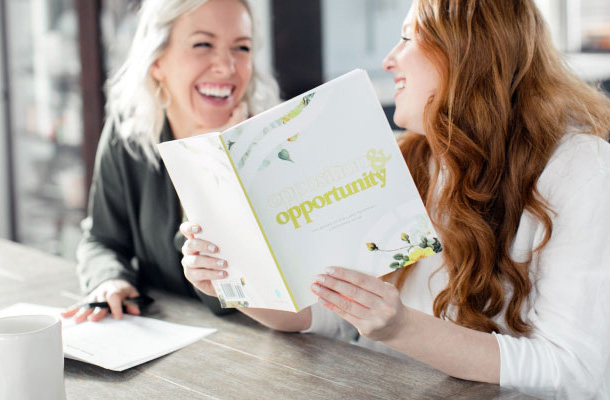 Opposition and Opportunity: The Books of Ezra & Nehemiah
His faithfulness is steadfast. His promises are sure.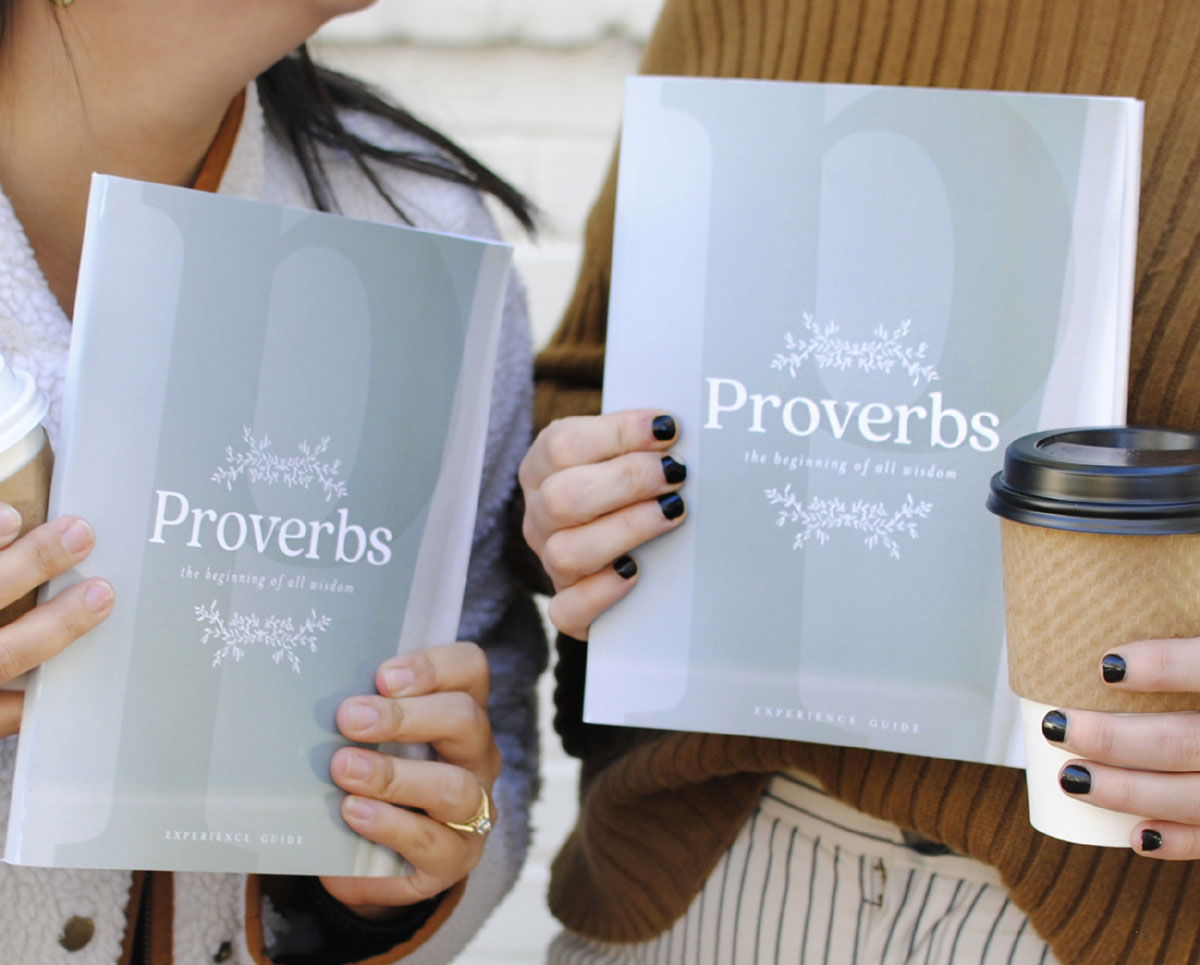 Proverbs: The Beginning of All Wisdom
Do you sometimes feel like you are searching for a "magic key" to unlock the answers to all the questions life throws at you?
Sign up here and we'll let you know when our next First 5 study and Study Guide are available.