Our NEXT Study
Not According to Plan: How We Can Trust God Even When He Seems Unfair or Silent,
A Habakkuk Study Guide
Starts August 9
Do you ever feel like life is falling apart? No matter how often you cry out to God, your situation just keeps getting worse. You wonder what God could possibly be doing when life isn't going how you planned. You might even wonder if He's abandoned you completely.
That's exactly the situation we find in the book of Habakkuk.
Join us for our next First 5 study on August 9, Not According to Plan: How We Can Trust God Even When He Seems Unfair or Silent.
Gain confidence in the future fulfillment of God's promises by remembering His past faithfulness.
Today's Teaching
Because of Grace
Melanie Davis Porter
Day: 40 | Plan: Hebrews
---
Today's Reading: Hebrews 13:9-25
Hebrews 13:9 (ESV) "Do not be led away by diverse and strange teachings, for it is good for the heart to be strengthened by grace, not by foods, which have not benefited those devoted to them."
The popular TV series The Chosen provides a unique look into the dynamics of Jesus and His apostles. While the Bible doesn't give us word-for-word dialogue between the men, the series explores their ...
Read More
First 5 Study guides
Do you have 15 minutes instead of 5 minutes for your quiet time? Study Guides are the First 5 app companion to take your daily bible study a little deeper. They include daily questions for each passage of Scripture, including reflection that applies to your life. Historical background and context to the culture are also included, with so much more.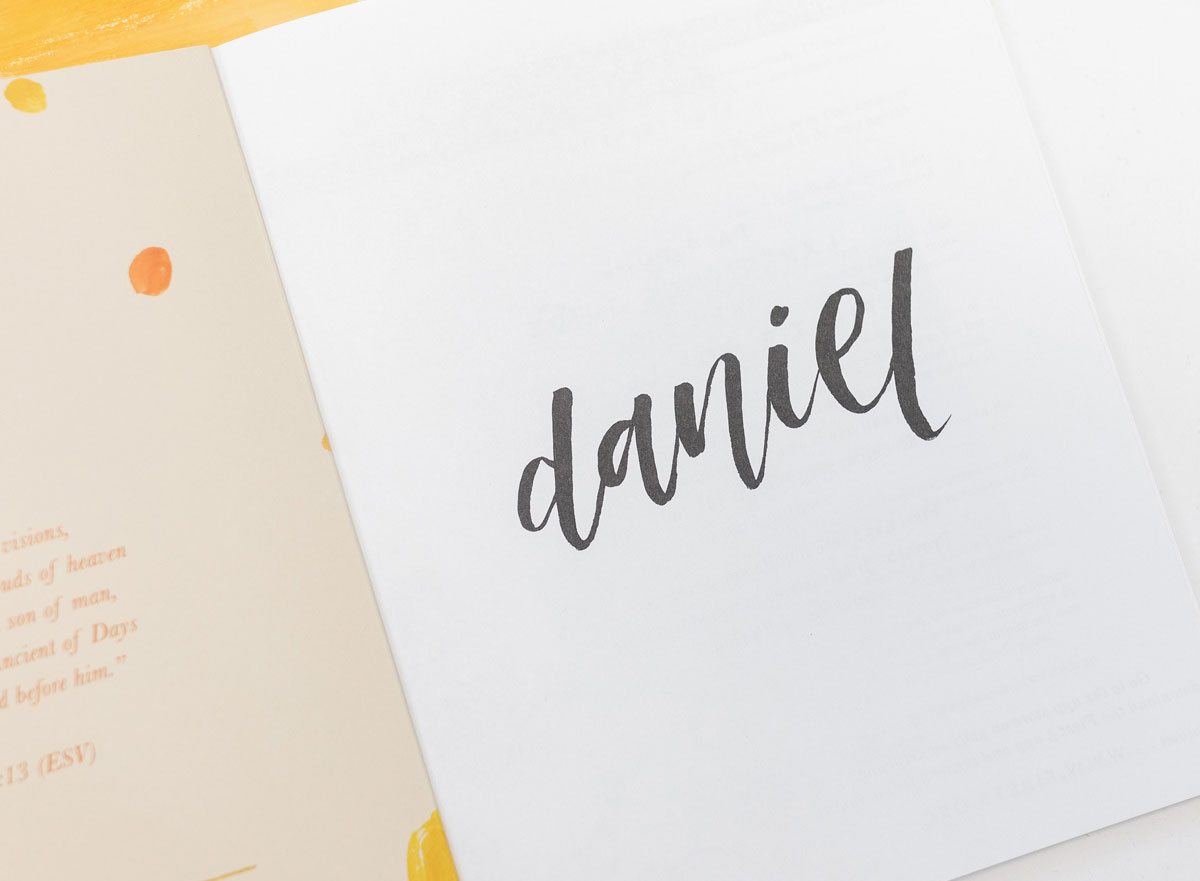 Daniel: Holding Firm in the Face of Fear
If I step out in faith, will God follow through?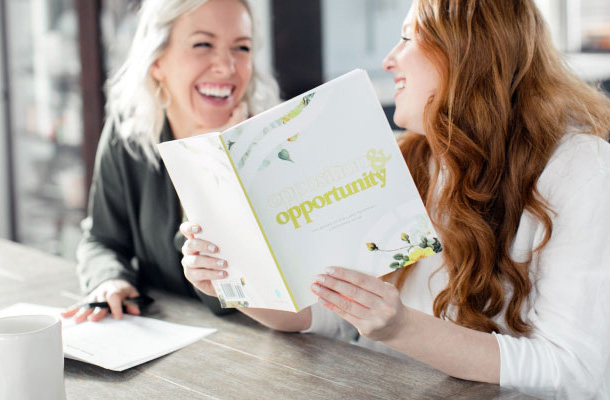 Opposition and Opportunity: The Books of Ezra & Nehemiah
His faithfulness is steadfast. His promises are sure.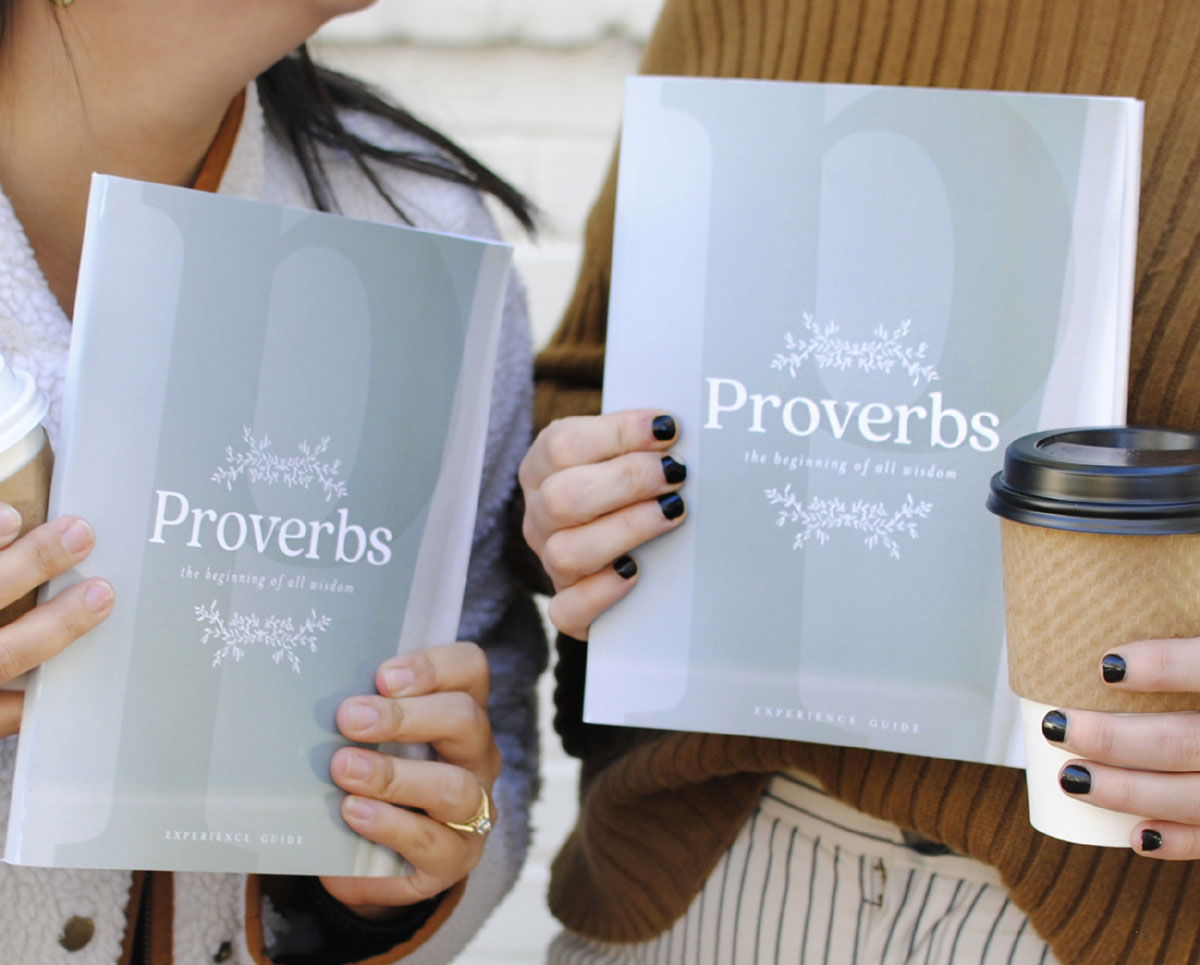 Proverbs: The Beginning of All Wisdom
Do you sometimes feel like you are searching for a "magic key" to unlock the answers to all the questions life throws at you?
Sign up here and we'll let you know when our next First 5 study and Study Guide are available.