Our Next Study
The Answers to Your Deepest Longings: 40 Days Through the Bible
Starts September 7th
When it seems impossible to keep hoping…
We all have things we long for:
Purpose
Security
Fulfillment
Identity
In Jesus, we can find the better we've been longing for.
In this study, you will take a journey through the storyline of the Bible in 40 days so you can see major themes, how they are all connected and what that means for us as we read the Bible today.
Today's Teaching
Comfort in the Chaos
Bronwyn Cardwell
Day: 11 | Plan: Revelation
---
Today's Reading: Revelation 7
Revelation 7:17 (ESV) "For the Lamb in the midst of the throne will be their shepherd, and He will guide them to springs of living water, and God will wipe away every tear from their eyes."
Even though I believe in God's goodness and power, the chaos and disorder of this world often create fear and anxiety in my heart. When I need comfort from God's Word, I often go to the Psalms. However, reading and ...
Read More
First 5 Experience guides
Do you have 15 minutes instead of 5 minutes for your quiet time? Experience Guides are the First 5 app companion to take your daily bible study a little deeper. They include daily questions for each passage of Scripture, including reflection that applies to your life. Historical background and context to the culture are also included, with so much more.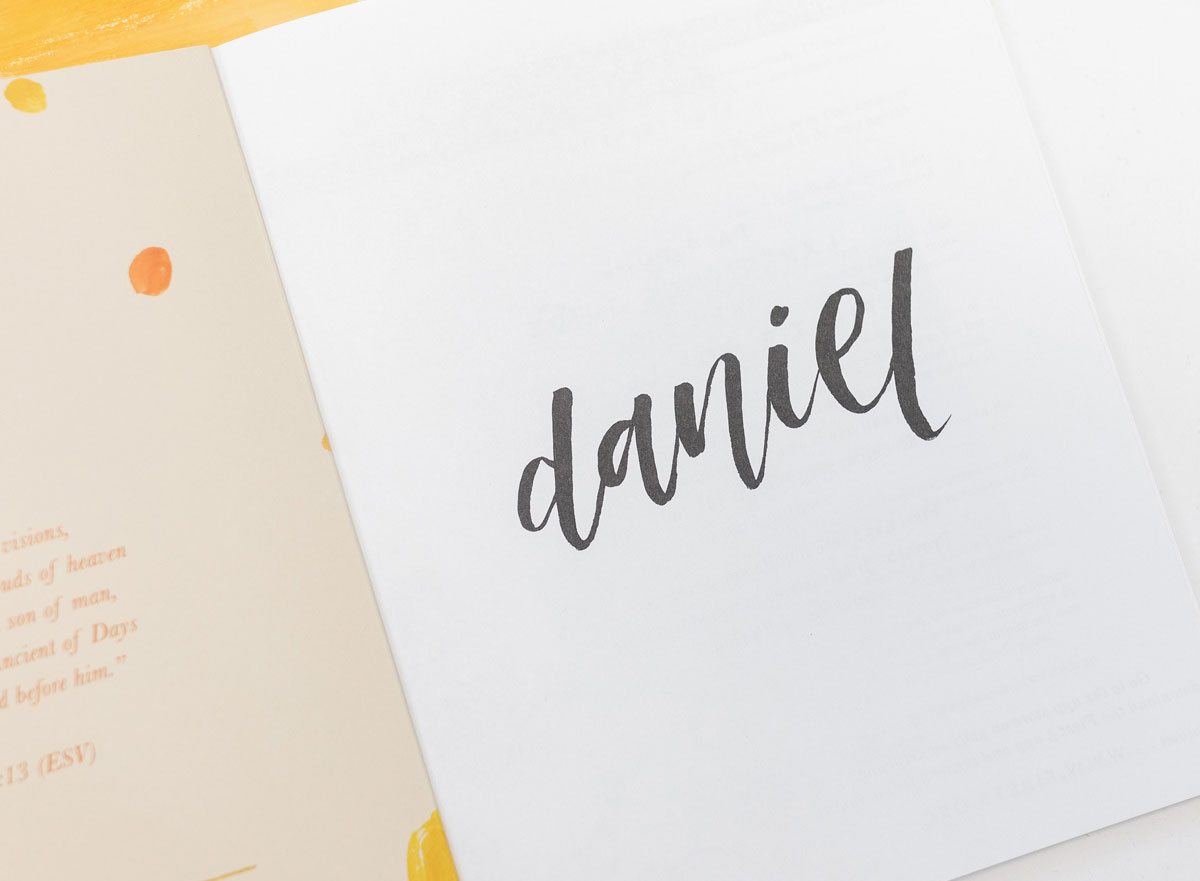 Daniel: Holding Firm in the Face of Fear
If I step out in faith, will God follow through?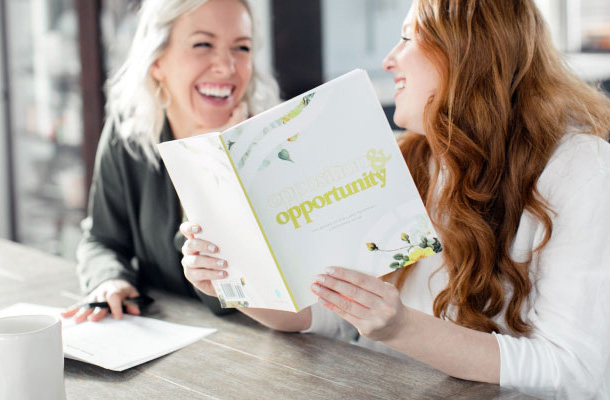 Opposition and Opportunity: The Books of Ezra & Nehemiah
His faithfulness is steadfast. His promises are sure.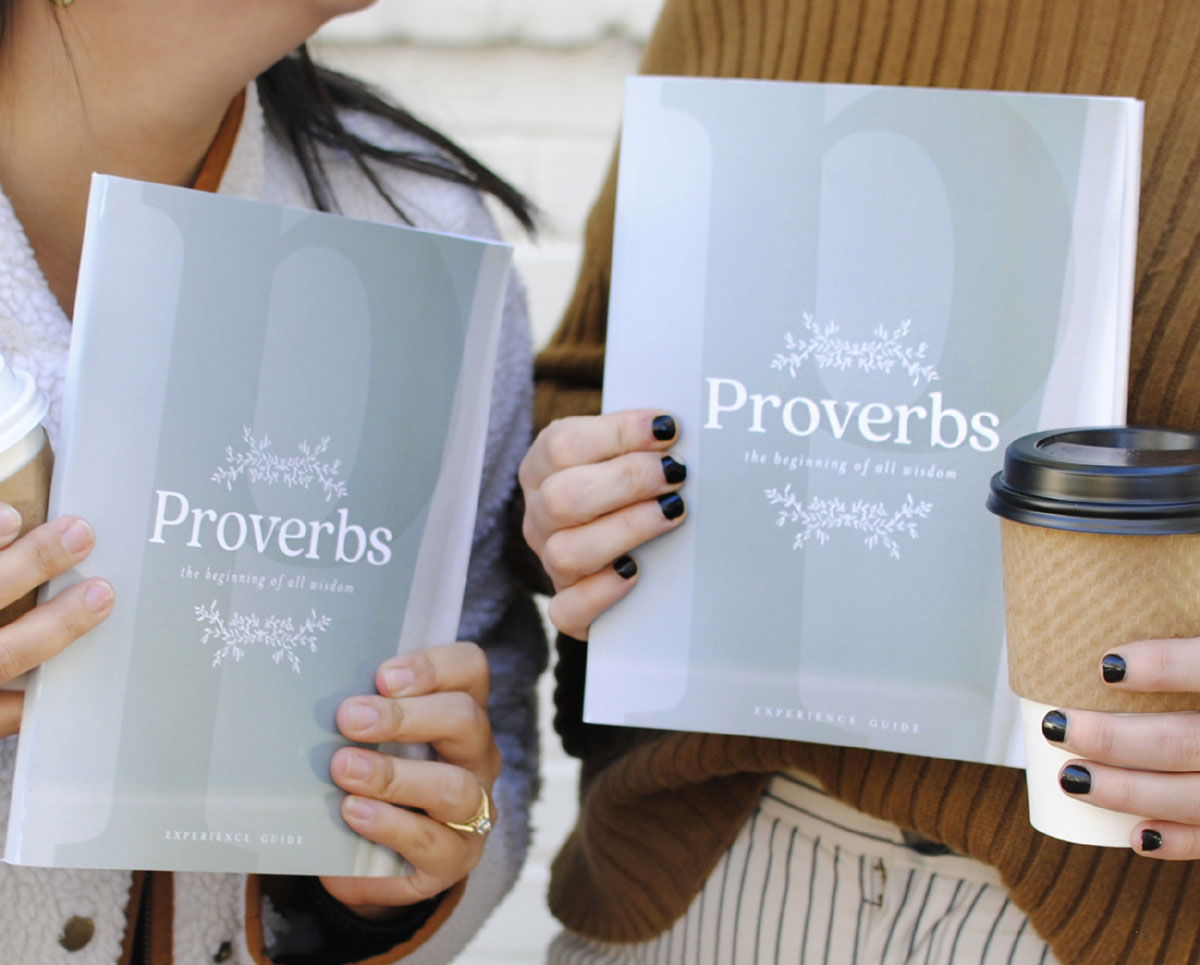 Proverbs: The Beginning of All Wisdom
Do you sometimes feel like you are searching for a "magic key" to unlock the answers to all the questions life throws at you?
Sign up here and we'll let you know when our next First 5 study and Experience Guide are available.