Our God Is a Promise Keeper
Wendy Blight
Day: 1 | Plan: Exodus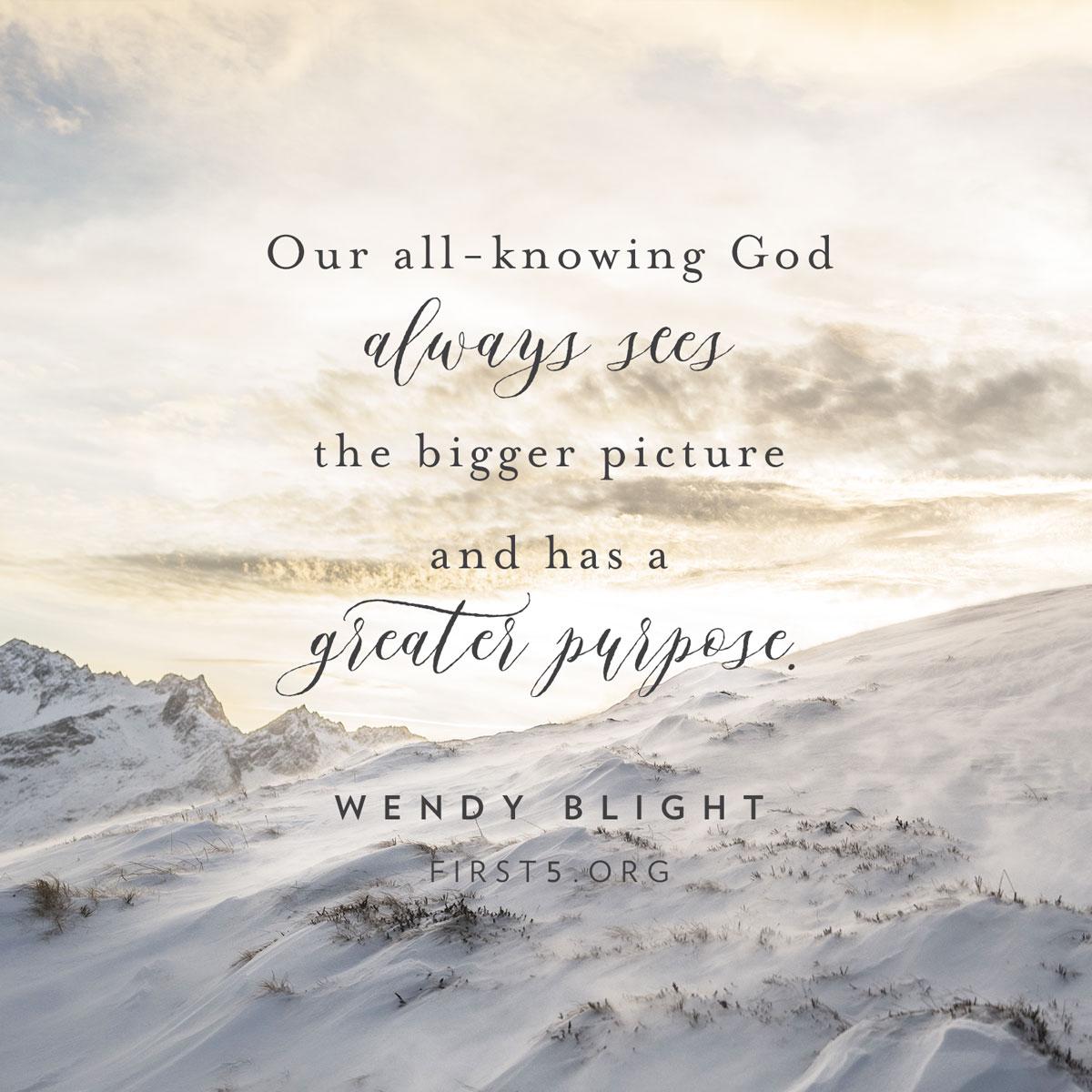 Today's Reading: Exodus 1
Exodus 1:6-7 (NIV) "Now Joseph and all his brothers and all that generation died, but the Israelites were exceedingly fruitful; they multiplied greatly, increased in numbers and became so numerous that the land was filled with them."
Four hundred years had passed since Joseph moved his family to Egypt (Genesis 50). Exodus 1:7 describes the amazing population explosion that occurred during those years: the sons of Israel were "exceedingly fruitful," "multiplied greatly," and "increased in numbers." In fact, they had grown to over two million!
Why is this significant?
Let's revisit God's conversation with Abraham in Genesis 17: "Then I will make my covenant between me and you and will greatly increase your numbers. … for I have made you a father of many nations. I will make you very fruitful."
Did you notice the incredible similarity between Exodus 1:6 and the words spoken by God to Abraham? They reveal the absolute faithfulness of God to honor His promises.
But what is difficult about this is that it seems the fulfillment of those promise to grow in numbers in Genesis 17 led to the enslavement of God's people. Their increased numbers instilled fear in Pharaoh. He feared they would upset the balance of power, and he would lose control.
And, when slavery didn't reduce their numbers, the king of Egypt took more extreme measures and commanded Egyptian midwives to kill newborn Israelite boys.
Did God lead His people into these cruel circumstances where they felt abandoned and forgotten by Him? It certainly appeared that way to the Israelites when they examined the facts. God asked them to exchange the comfortable security of the known for the unknown. And once there, their lives dramatically changed for the worse.
Why did God allow this pain and suffering in the lives of His chosen people?
Because our all-knowing God always sees the bigger picture and has a greater purpose. He uses our times of trial and hardship to purge sin from our lives, to strengthen our walk with Him, to force us to depend on Him, to bind us together in community, and to cause us to know and trust Him more. Isaiah speaks this truth clearly in Isaiah 48:10, "See, I have refined you, though not as silver; I have tested you in the furnace of affliction." (NIV) God knew the best place and best way for His people to grow in strength and numbers. And early admission into the land that had been promised to them through Abraham wasn't it. And He knew that in the midst of their enslavement, they would experience His power, see His glory and draw closer to Him.
Don't we too have our own "Egypts," times we feel oppressed, forgotten, burdened beyond what we think we can bear? Like the Israelites, it's those times that should draw us closer to our God, the Promise Keeper, who honors His Word and fulfills it without exception.
Prayer: Father, when I find myself in "Egypt," remind me of the Israelites' time in Egypt. Remind me of Your faithfulness to honor Your Word and fulfill Your promises. Help me to trust in You and You alone, no matter what my eyes see or my emotions feel. In Jesus' name, amen.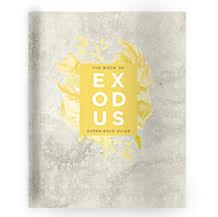 Go deeper with today's First 5 by writing in your Study of Exodus Experience Guide. Don't have one? Get yours here! Digital Download option now available for $8.
More Moments:
When slave labor failed to reduce the number of Israelites, Pharaoh ordered the Hebrew... Read More
Download the First 5 app to get the full experience