You have been invited to join the group named:

"Sitting At His Feet "
Group Description: A way for women to connect who desire to walk closer with Jesus through sitting at His feet and studying His Word together!
Invite Code: 405b
To join this group, download the First 5 app from the app store, go to the "Groups" tab and then enter this code: "405b"
---
Introducing First 5 Groups!
A new way to study your First 5 teaching with friends
First 5 Groups were designed with community in mind. Now you have the ability on the app to create or join a group to discuss, learn and connect with others through each daily teaching.
Why Join?
The First 5 app makes studying the Bible a priority — starting with the first five minutes of your day. But it doesn't have to end there! By joining this group, you'll have the opportunity to talk through what you're learning with other people who are going through the same study.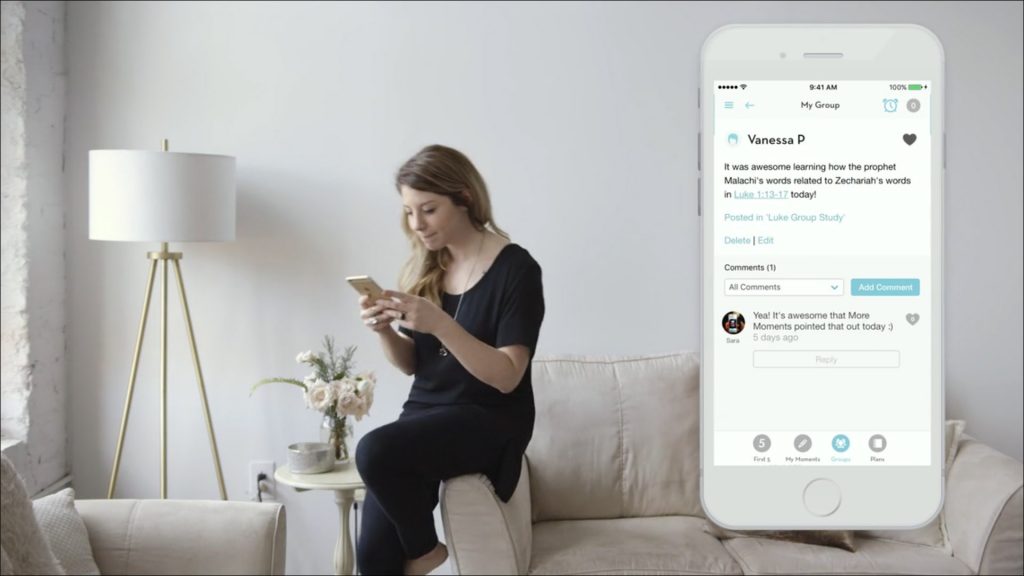 Here's what you need to know:
Any First 5 profile holder can create a public or private group with this new feature. Our hope is that it provides you an enhanced study experience and space for deeper discussion.
You can access your groups on any mobile device through the First 5 app. Groups is currently not available on First5.org.
As a group member, you are free to leave a group at any time.