More Moments About Joshua 8
Krista Williams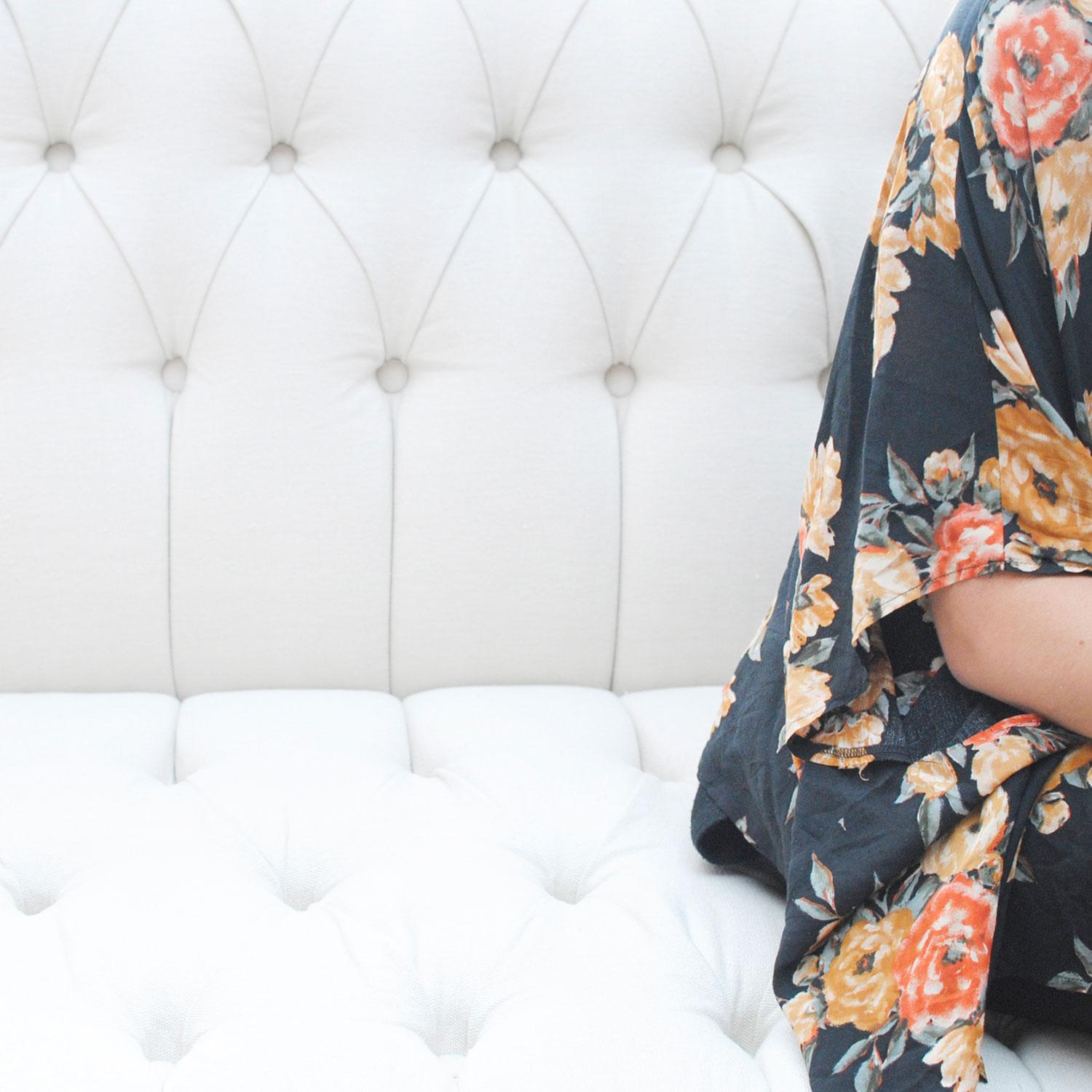 After the victories at Jericho and Ai, we could have expected the children of Israel to keep the momentum going and continue their conquest of the country by launching their next attack. But they didn't. Instead, they took about a 25 mile detour to get to the valley between Mount Ebal and Mount Gerizim.
It was there, after the victory, where Joshua continued to obey God. He built an altar, presented burnt offerings and peace offerings, wrote God's instructions on the stones of the altar and read God's blessings for obedience and curses for disobedience. It must have been an impressive and meaningful experience.
Joshua interrupted their military operations to give glory and honor to God. Joshua and the people continued to obey God in victory as they recited the covenant at Mount Ebal.
New victories ought to result in praise and worship to God. New victories should also result in continued obedience and more steps of dedication and commitment to God.
Where have you recently had a victory in your life? Have you stopped to give God the honor and praise due Him? Have you continued to obey God in that victory?
It is easy to keep pressing forward instead of pausing to thank God for the victories He gives us each and every day. Right now would be a good time to humbly express your gratitude to God in prayer for any recent victory of faith He has given you and affirm your continued obedience.
Colossians 3:16-17
1 Corinthians 15:57-58
Psalm 95:1-3
Major Moment: The Israelites destroy Ai and renew their covenant with God on Mount Ebal.
Download the First 5 app to get the full experience